Travellers and the travel industry have been forced to change. Will travel rebound? Will it revert to being a luxury? We set out to find answers.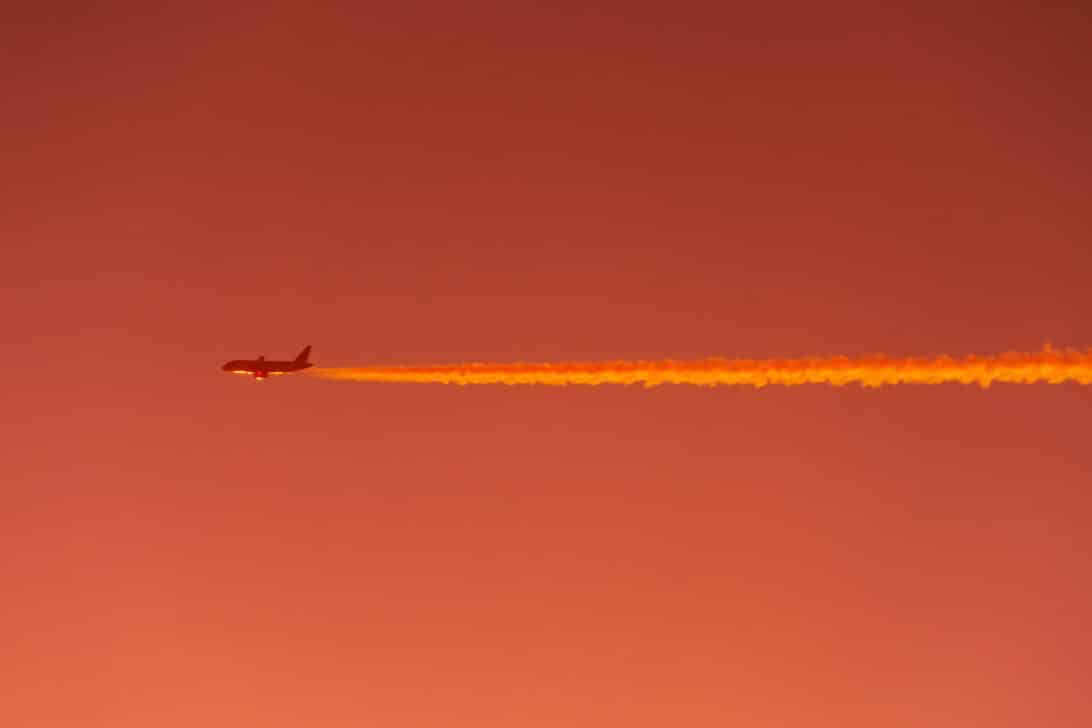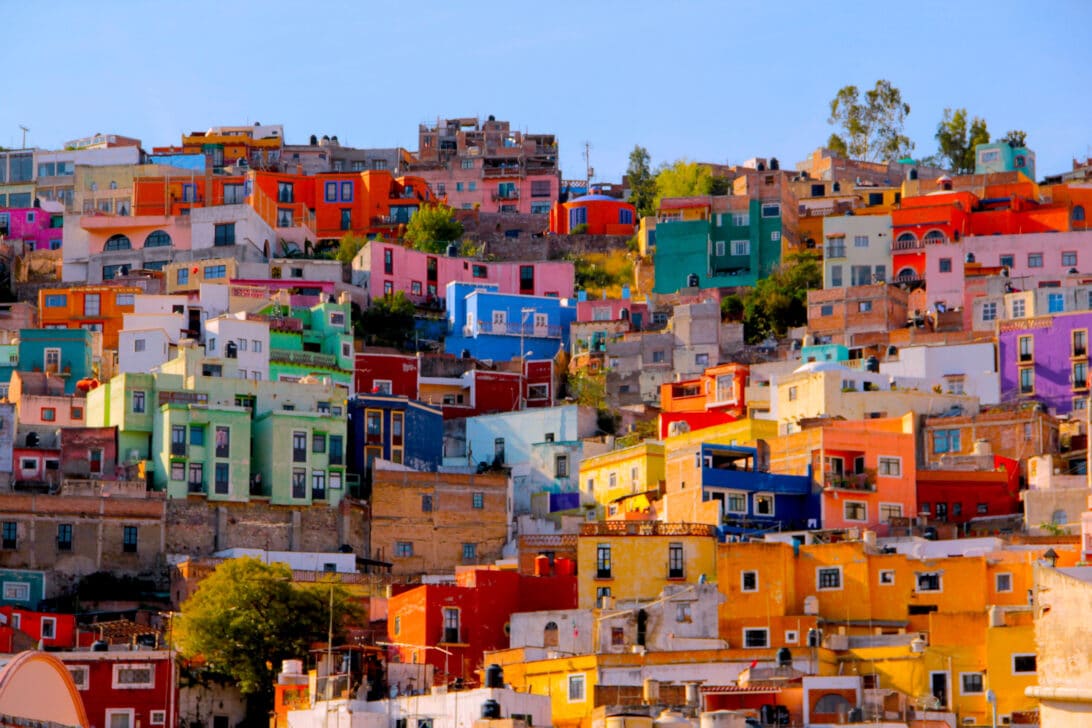 Travel Set To Rebound
Most people are set to dip their toes back into the water of international travel this year, according to a new survey. Some 96 per cent of those surveyed in the US alone say they plan to get on a plane to go on a foreign holiday before October this year, according...