Most people are set to dip their toes back into the water of international travel this year, according to a new survey. Some 96 per cent of those surveyed in the US alone say they plan to get on a plane to go on a foreign holiday before October this year, according to the insurance provider International Medical Group.
If those figures are accurate it would represent an increase of 11 per cent on pre-pandemic travel. They do, however, feel somewhat unlikely given the cost of living squeeze across the world and the uncertain security situation created by Russia's invasion of Ukraine.
Sure, we were all grounded for nearly two years, but this potential mass-movement across the world would reflect a fairly dramatic change in habits.
"It is clear that people are feeling more comfortable traveling abroad and are ready to take the international trips they have had to delay over the last couple of years," said IMG Chief Commercial Officer, Amanda Winkle.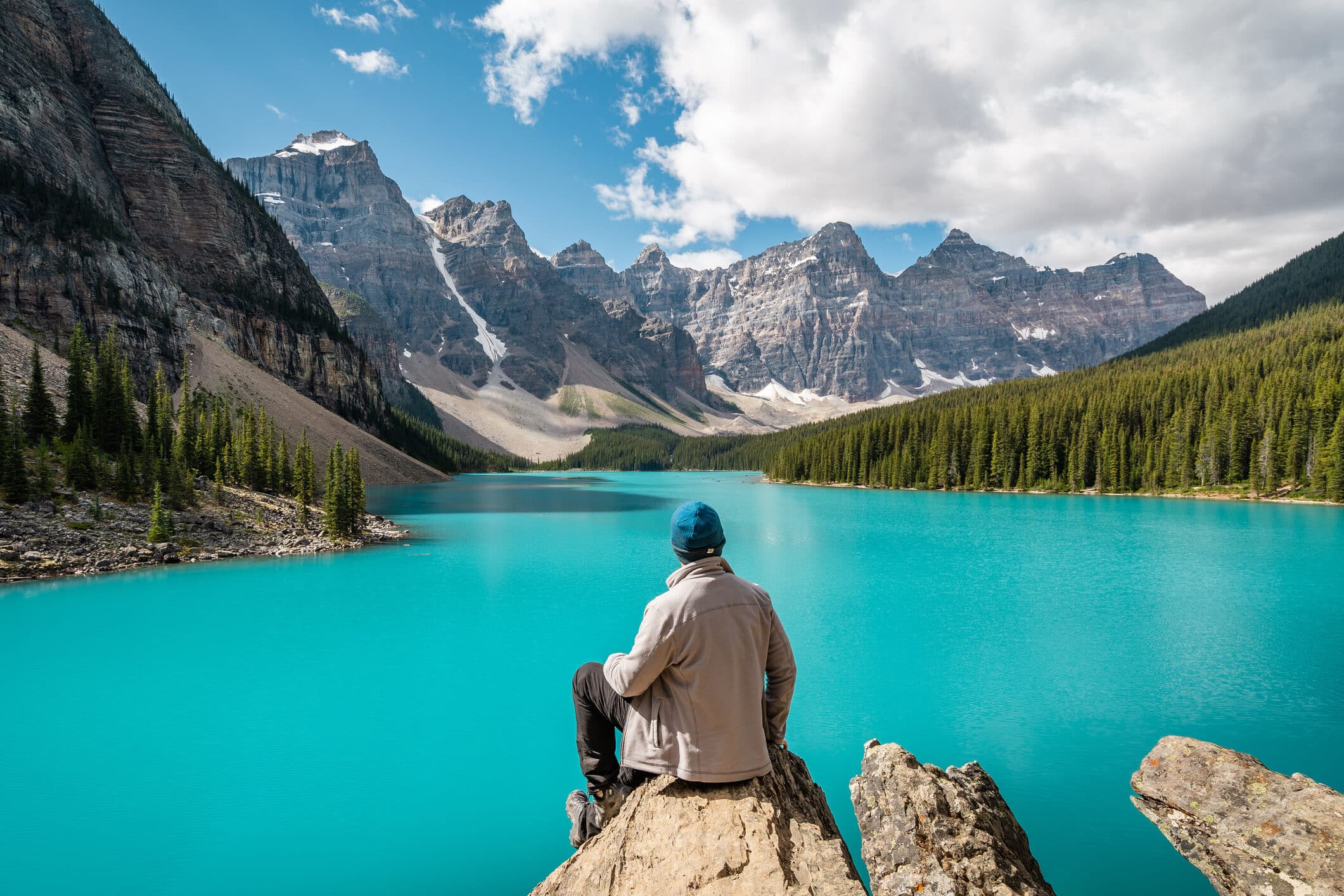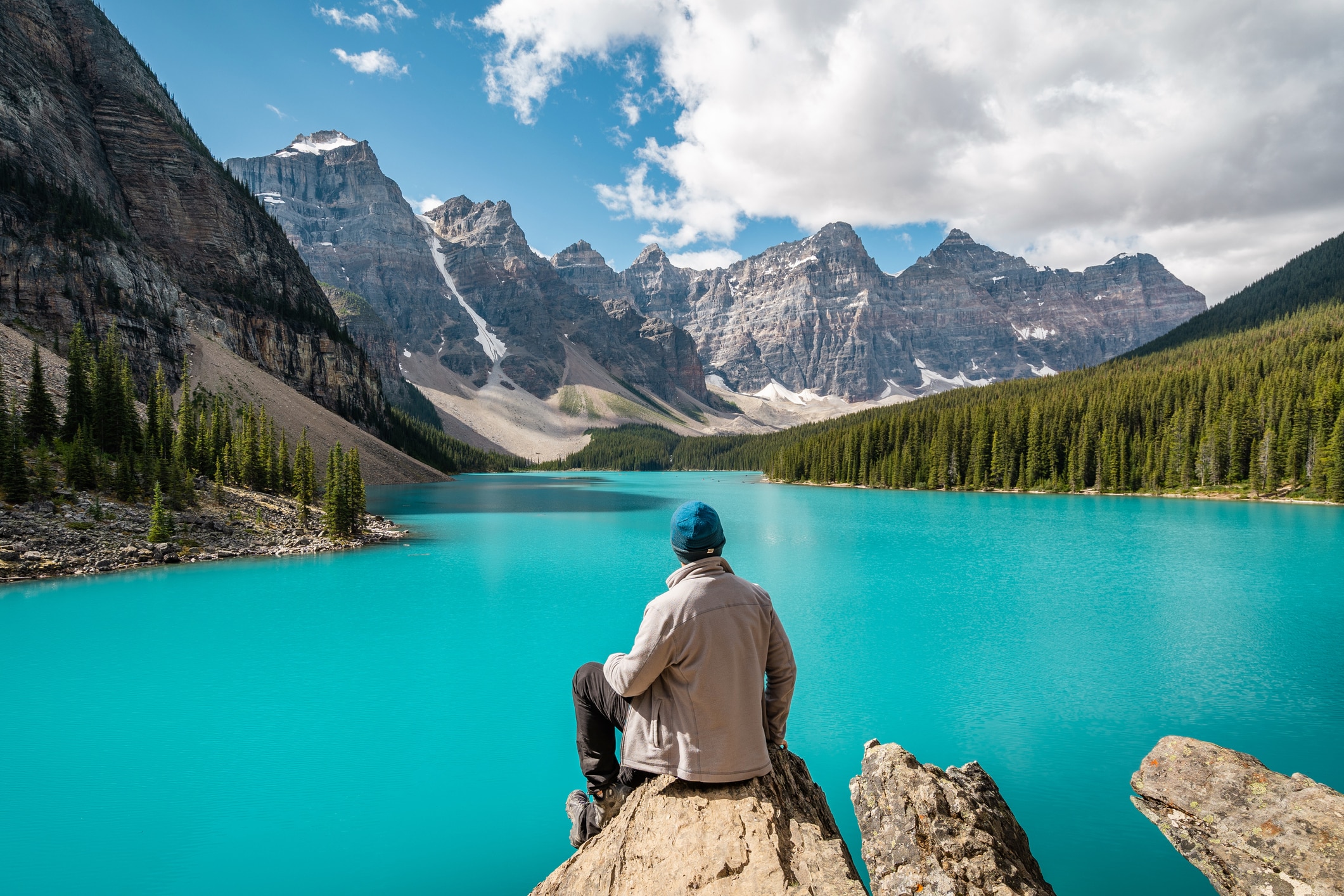 Canada's in the top 5 destinations this year. Moraine Lake during summer in Banff National Park, Alberta, Canada. Picture by R.M. Nunes on iStockPhoto
The top five countries that US respondents plan to visit next are: Mexico, Canada, France, Italy and Portugal. No mention of post-Brexit Britain in the mix.
COVID-19 has, however, also created a shift in tourists' attitudes towards insurance. Anyone playing roulette with their holiday bookings over the last couple of years will appreciate the uncertainty that last-minute restrictions and infections have created. According to IMG, 53 per cent of respondents are now more likely to purchase a travel protection or travel medical plan due to the risks, concerns, and impacts of the pandemic.
"COVID-19 has focused everyone's mind on travel and health safety and the fact that they can become ill or injured while they are traveling or before they plan to travel, resulting in a need to cancel their trip," said IMG Chief Medical Officer, Dr. Geoff Tothill. "Traveling is still such a joy, but now many people are understanding that when they travel, they really need to be properly protected with the appropriate insurance coverage."
France remains hugely popular. Brantome in the Dordogne region. Picture by Jean-Pierre De Leusse on iStockPhoto.
A rebound in air travel is, however, not good news in the battle against climate change. Carbon dioxide emissions from flights declined by a substantial 54 per cent from 2019 to 2021, with the most reduction coming from fewer long-haul flights in particular. Long-haul flights account for 6 per cent of the total number of flights, but 51 per cent of emissions.
Looking at the outlook in 2022, aviation analytics company IBA sees a rise in emissions on the horizon: "As the recovery begins to ramp up through 2022 and beyond, IBA expects operators will continue to reactivate their dormant fleets. This is likely to result in the global aviation emissions figure creeping up slightly."
IBA's predictions of passenger numbers are far lower than those of IMG, but whatever the actual figures, it seems that we can expect to see more vapour trails in the sky this year and more Instagram photos from far-flung destinations.
Subscribe
Sign-up to receive our newsletter