The cost of living is rising fast, mainly as a result of sharp increases in the price of energy, food and other essential goods. So many people are looking for ways to economise without reducing their quality of life. Researchers have some good news – adopting a vegan, vegetarian, or flexitarian diet could cut your food bill by up to one-third, while substantially reducing your environmental impact.
Oxford University research has found that, in countries such as the US, the UK, Australia and across Western Europe, adopting a vegan, vegetarian, or flexitarian diet could slash your food spend by up to one-third.
This saving can be achieved by cutting out animal products completely and adopting a fully vegan diet. Becoming vegetarian can offer nearly as many savings. Flexitarian diets, with low amounts of meat and dairy, were found to reduce costs by 14 per cent.
By contrast, pescatarian diets actually increased costs by up to 2 per cent. Quite simply, fish and seafood is expensive.
To get their figures, the researchers compared the cost of seven sustainable diets with the current typical diet in 150 countries, using the prices of 463 food items from the World Bank's International Comparison Program. The study focused on whole foods and did not include highly-processed meat replacements or eating at restaurants or takeaways.
There's wide variation in diets across countries, with low income countries spending most of their food money on staples such as wheat, rice, maize or potatoes. In high-income and upper-middle-income countries, meat accounted for the greatest proportion of spend, at between 32 and 34 per cent. This was followed by staples (18 per cent), vegetables (11–24 per cent), and fruits (8–9 per cent).
Food waste is a huge contributor to the overall cost, accounting at the household level for 29 per cent of food costs on average. This ranges from 17 per cent in low-income countries to 35 per cent in high-income countries.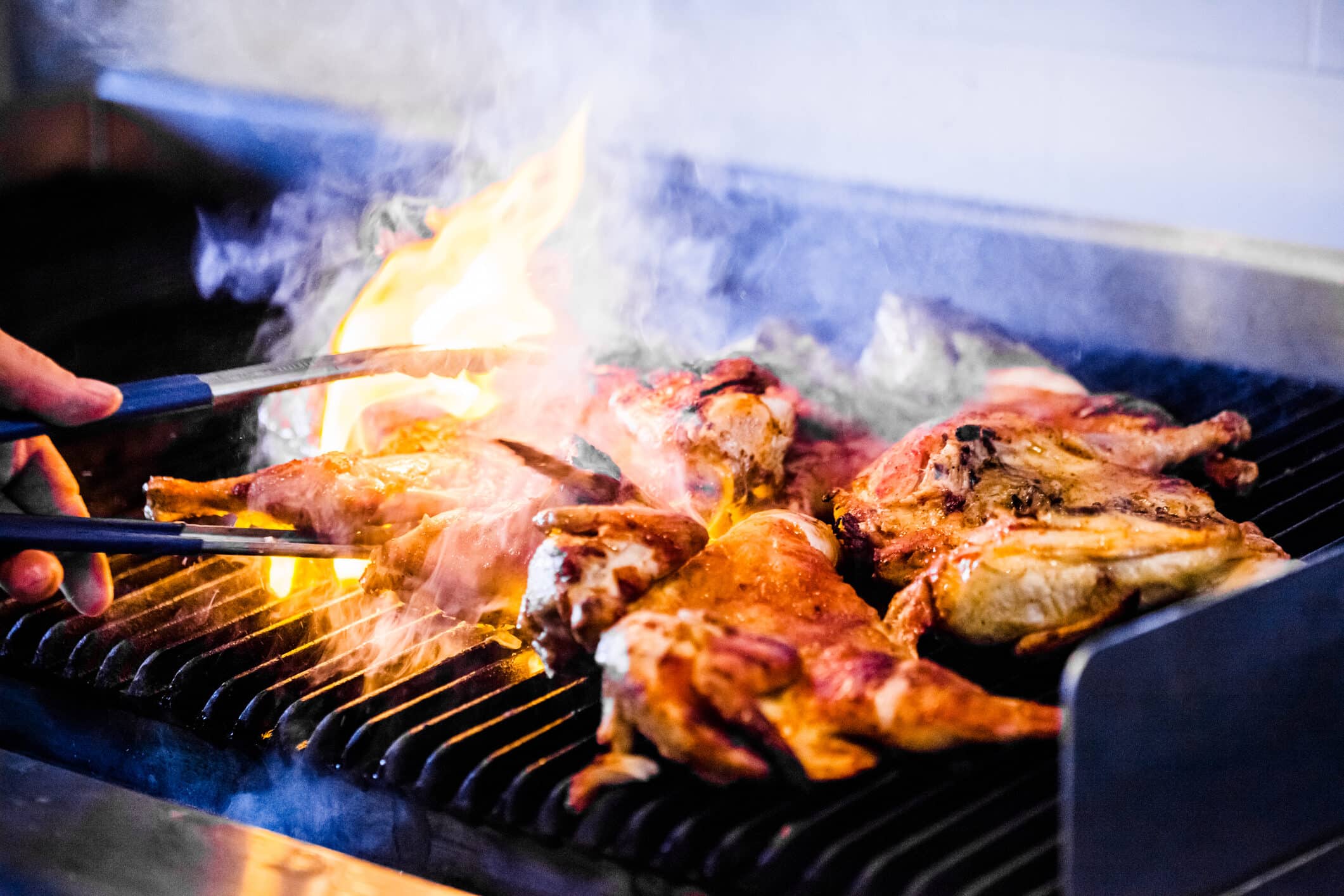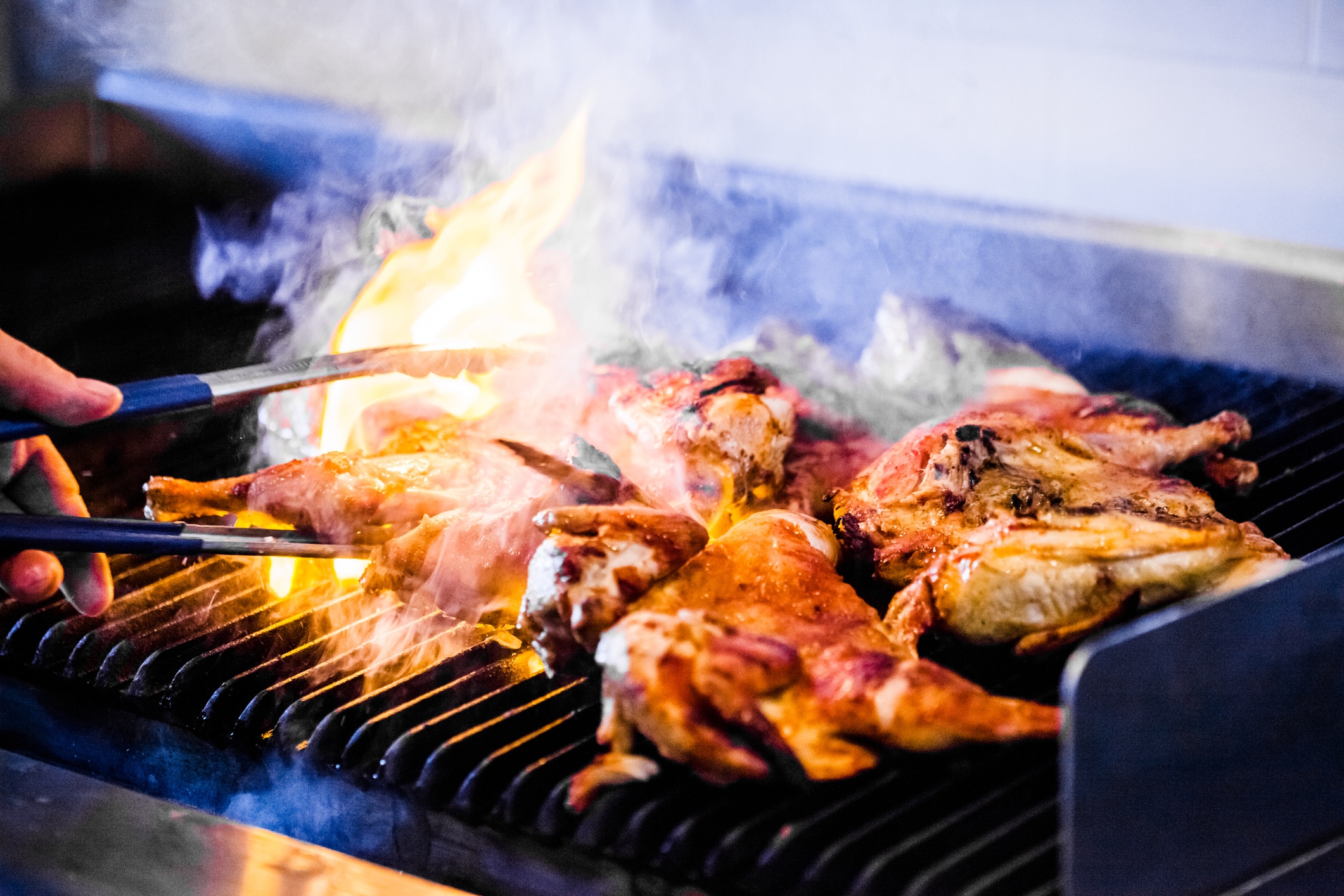 The cost of chicken has gone up by 10.3 per cent in a year in the UK, according to the ONS. Picture by aetb on iStockphoto.
"We think the fact that vegan, vegetarian and flexitarian diets can save you a lot of money is going to surprise people," says Dr Marco Springmann, researcher on the Oxford Martin Programme on the Future of Food.
"When scientists like me advocate for healthy and environmentally-friendly eating, it's often said we're sitting in our ivory towers promoting something financially out of reach for most people. This study shows it's quite the opposite. These diets could be better for your bank balance as well as for your health and…the planet."
Subscribe
Sign-up to receive our newsletter
Miguel Barclay, author of the bestselling 'One Pound Meals' series of cookbooks, says: "I definitely agree that cutting down your meat, or cutting it out completely, will save you money. I've written seven budget cookbooks and have costed up hundreds of recipes, and without doubt vegan and vegetarian meals consistently come in at a much lower price than recipes with meat."
Recent ONS figures in the UK have revealed huge price rises in many foods, with meat one of the fastest risers.
Their comparison of prices between December 2020 and December 2021, found that a kilo of Roasting Beef had increased by a whopping 28.6 percent with chicken going up by 10.3 per cent.
Overall meat eating is already in decline, driven to date mainly by concerns over health and environmental impact. Now, you can officially add being kinder to your wallet to the list of reasons to cut down or give it up altogether.