The average person is now eating less meat. The health and environmental benefits of reducing meat consumption have been known for a while, but there's evidence that people are now actually changing their eating habits to a more plant-based diet.
An extensive study of the National Diet And Nutrition Survey in the UK between 2008 and 2019, published in The Lancet Planetary Health, has found that meat consumption dropped by nearly one fifth over the decade.
On a per day basis, the overall drop was from 103.7g to 86.3g (around 17 per cent), made up from an absolute reduction in daily red-meat consumption of 13.7g and an absolute reduction in processed meat consumption of 7.0g, but a 3.2g increase in white-meat consumption.
The researchers found no difference by gender or household income but a number of differences according to age. People born in the periods 1960 to 1979 and 1980 to 1999, along with White individuals were the highest meat consumers. Meat intake increased over time among people born after 1999, was unchanged among Asian and Asian British populations, and decreased in all other population subgroups.
There was a corresponding positive environmental impact in six key factors including land use measured by square metre used to produce a gram of meat or greenhouse gas emissions measured in kilograms of carbon dioxide equivalents produced per gram of meat.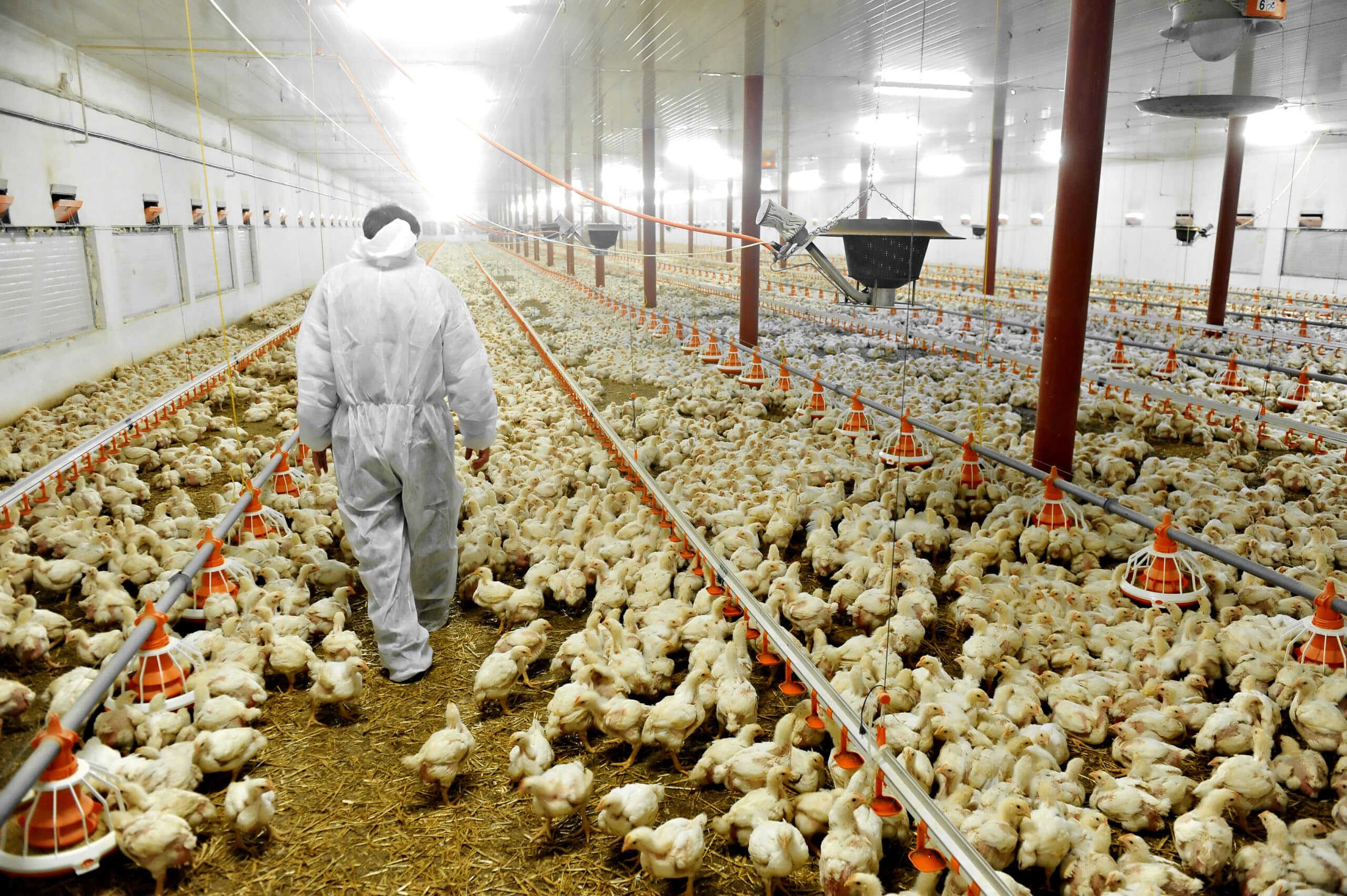 The amount of white meat, including chicken, eaten per day in the UK has actually risen over the decade. Picture iStockPhoto.
This all sounds like good news. The bad news is that it's still not enough for us to hit our environmental targets. The recent National Food Strategy Report by Henry Dimbleby set out that we need to cut meat consumption by 30 per cent by 2030 to hit government environmental targets.
Cristina Stewart, who led the research team on the new study at The University of Oxford, told the BBC: "We now know we need a more substantial reduction. You don't have to be vegetarian. Although, in general, meat-free dishes will have a lower impact. But if you're someone that eats meat every day, reducing your meat consumption by 30% just looks like having two meat-free days per week."
According to a Wikipedia listing last updated in 2017, meat consumption is highest in the USA, with each person consuming 121kg per year. India ranks lowest in the list at 3.97kg per person.
In a separate report published in August by researchers The Food People, it was reported that the proportion of UK people enjoying a pure vegan diet has doubled in 12 months when eating at home and eating out. Growth in pure plant-based eating was also recorded for eating on the go, but not to the same extent. The overall proportion of pure vegans remains small in comparison to flexitarians and meat eaters. Statista estimates that the number of pure vegans varies by region from between 1 per cent (the Midlands) to 2.59 per cent (London). The total number of vegans is not known precisely but could be up to 1.7 million across the country.
Subscribe
Sign-up to receive our newsletter