Lightning is mesmerising. And now you can watch it all day long, even if there's no thunderstorm where you are.  More accurately, new technology allows lighting-trackers to see exactly where it's striking in near real-time anywhere in the world.
Windy.com, one of the world's premier weather forecasting apps, has taken another giant leap in global weather monitoring, courtesy of a new collaboration with German-based company, Nowcast.de. With this partnership, Windy has expanded its lightning tracking capabilities using Nowcast.de's sophisticated LINET (Lightning Network) system, offering its users unprecedented access to the most advanced global lightning data.
Prior to this initiative, Windy had provided lightning monitoring services but lacked comprehensive global coverage, relying mainly on its Blitzortung source. 
David Polášek of Windy.com explains the significance of the collaboration: "The main advantage of the new source is the global coverage that Nowcast.de is offering, with marginal exceptions in oceans which will be closed soon. Combined with the composite of weather radar and satellite imagery, it is a very useful combination."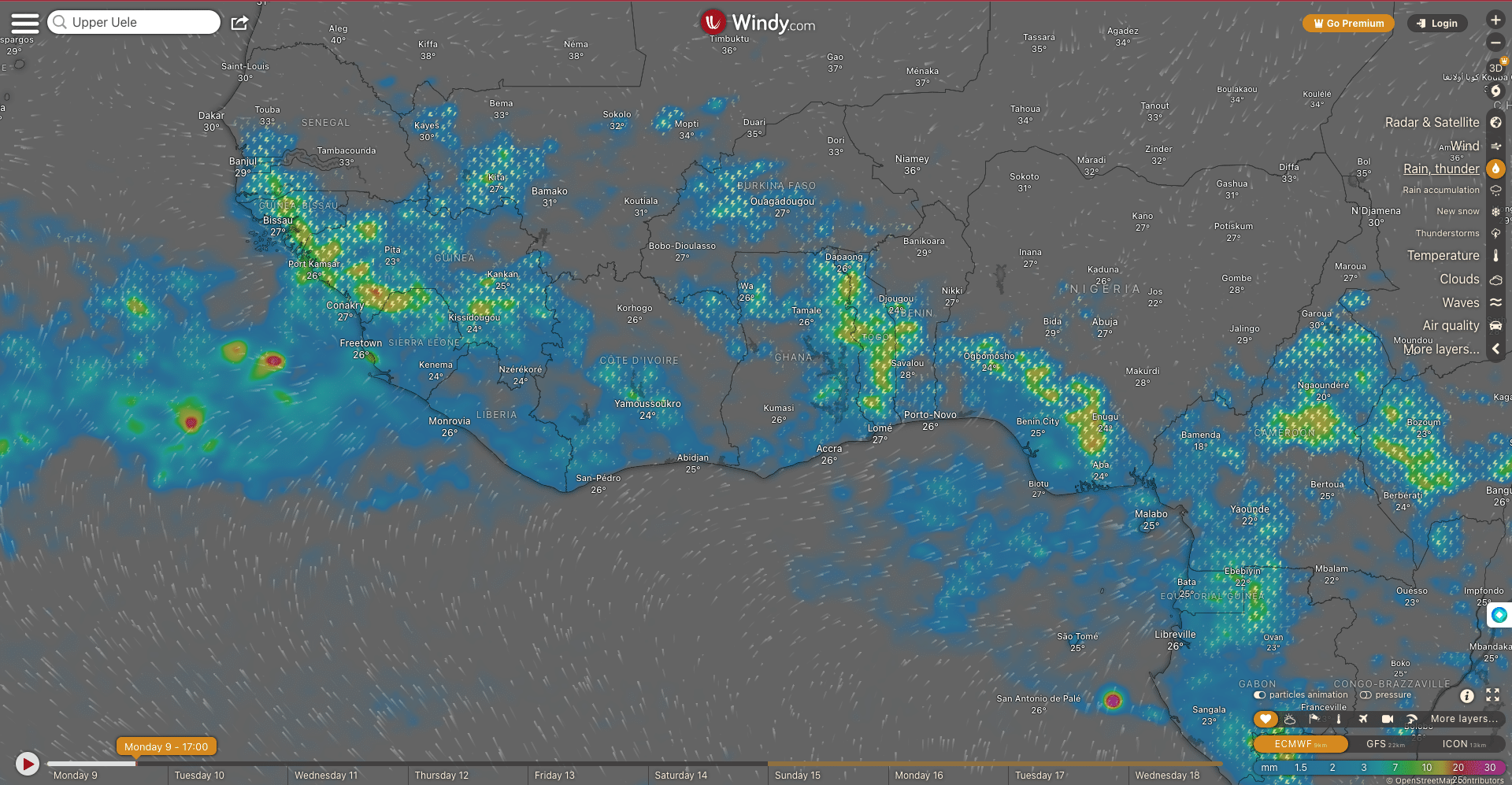 Browse windy.com for near real-time lightning strike information.
The recent integration has facilitated the monitoring of lightning on Windy's two most frequented layers, namely weather radar and satellite imagery. This ensures that lightning events are showcased almost instantaneously, with lag times ranging from mere seconds to a few tens of seconds, depending on the nature and location of the lightning strike.
The importance of lightning monitoring stretches across an array of outdoor activities, from sports to hobbies. Whether you are a surfer catching waves, a pilot navigating the skies, or someone planning a trek, having access to real-time lightning data can be crucial. And with this new partnership, Windy users will find this invaluable feature at their fingertips, both on the app and the website.
Richard Fellner, CEO of Nowcast.de and an ardent glider pilot, has been an aficionado of Windy.com for years, valuing its distinctive features tailored for aviation. He expressed his enthusiasm about the collaboration, stating, "As an enthusiastic glider pilot, I have been a convinced user of Windy.com for many years and appreciate the unique features for this sport and the excellent quality. Outstanding quality is also the main goal of nowcast and therefore I am very happy about this perfectly fitting partnership. It is a great pleasure for me to contribute with our global lightning data to make windy.com an even better solution for all outdoor activities."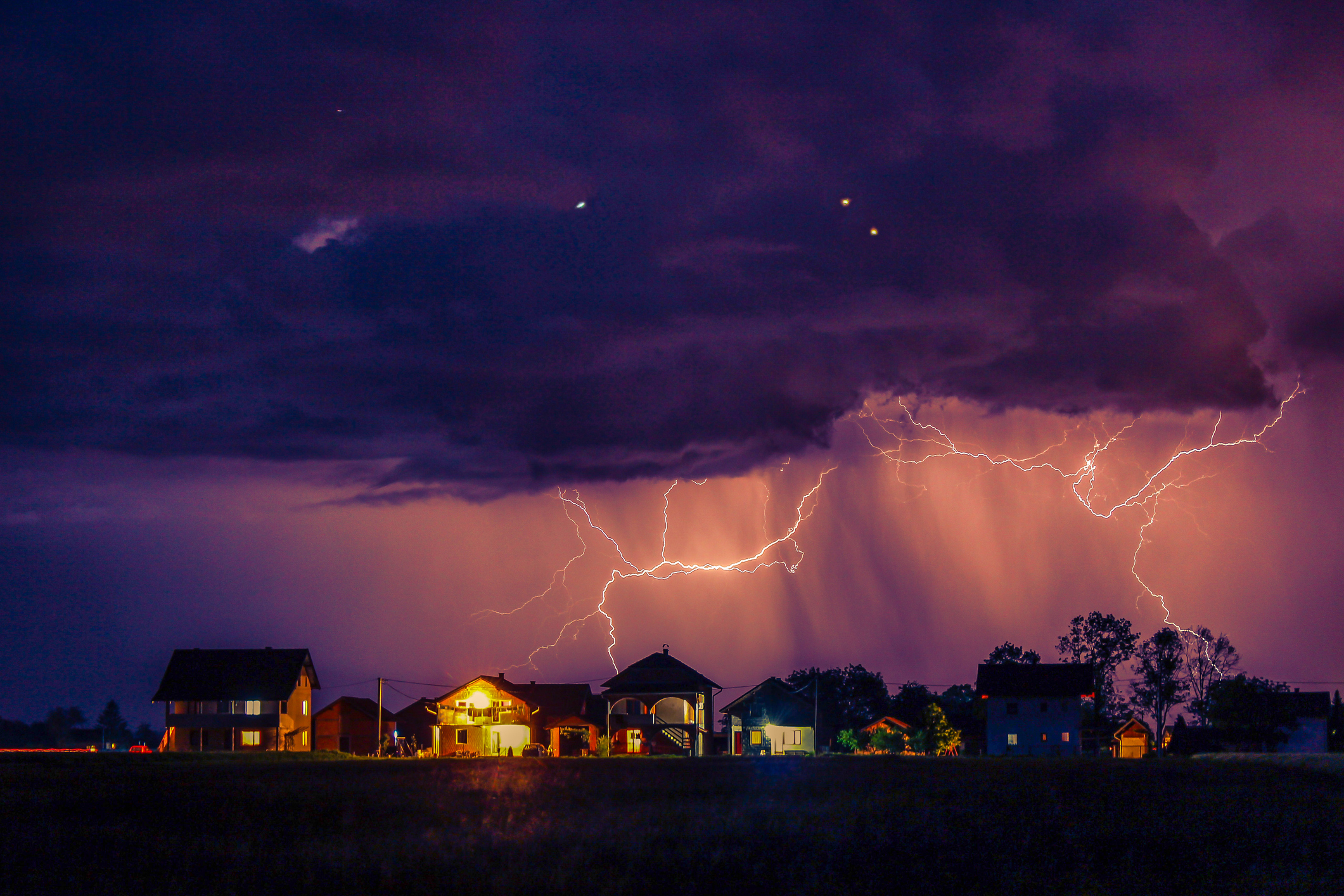 Climate change is predicted to result in more lightning strikes. Picture from SVPhotography on iStockPhoto.
Lightning is something that many of us are going to need to plan for more in future. A number of studies conclude that storms, particularly tropical storms, will become more frequent or intense as climate change takes hold. One study of lightning in the US – published in the journal Science in 2014 – suggests that for every degree of rise in global average air temperature, we could see a 12 per cent increase in lightning strikes.
Introduced to the world in 2014, Windy has steadily risen in ranks to become a trusted weather forecast tool among various users, including surfers, kiters, pilots, yachtsmen, and even emergency and rescue teams. It claims a monthly user base in the tens of millions globally.