The UN estimates that around 4 billion people experience severe water shortages for at least one month a year and around 1.6 billion people – almost a quarter of the world's population – have problems accessing a clean, safe water supply.
The UN's Sustainable Development Goals call for water and sanitation for all by 2030, but they say water scarcity is increasing and more than half the world's population will be living in "water-stressed" regions by 2050.
Reuters photographers used drones to capture dramatic pictures and video of polluted waterways around the world.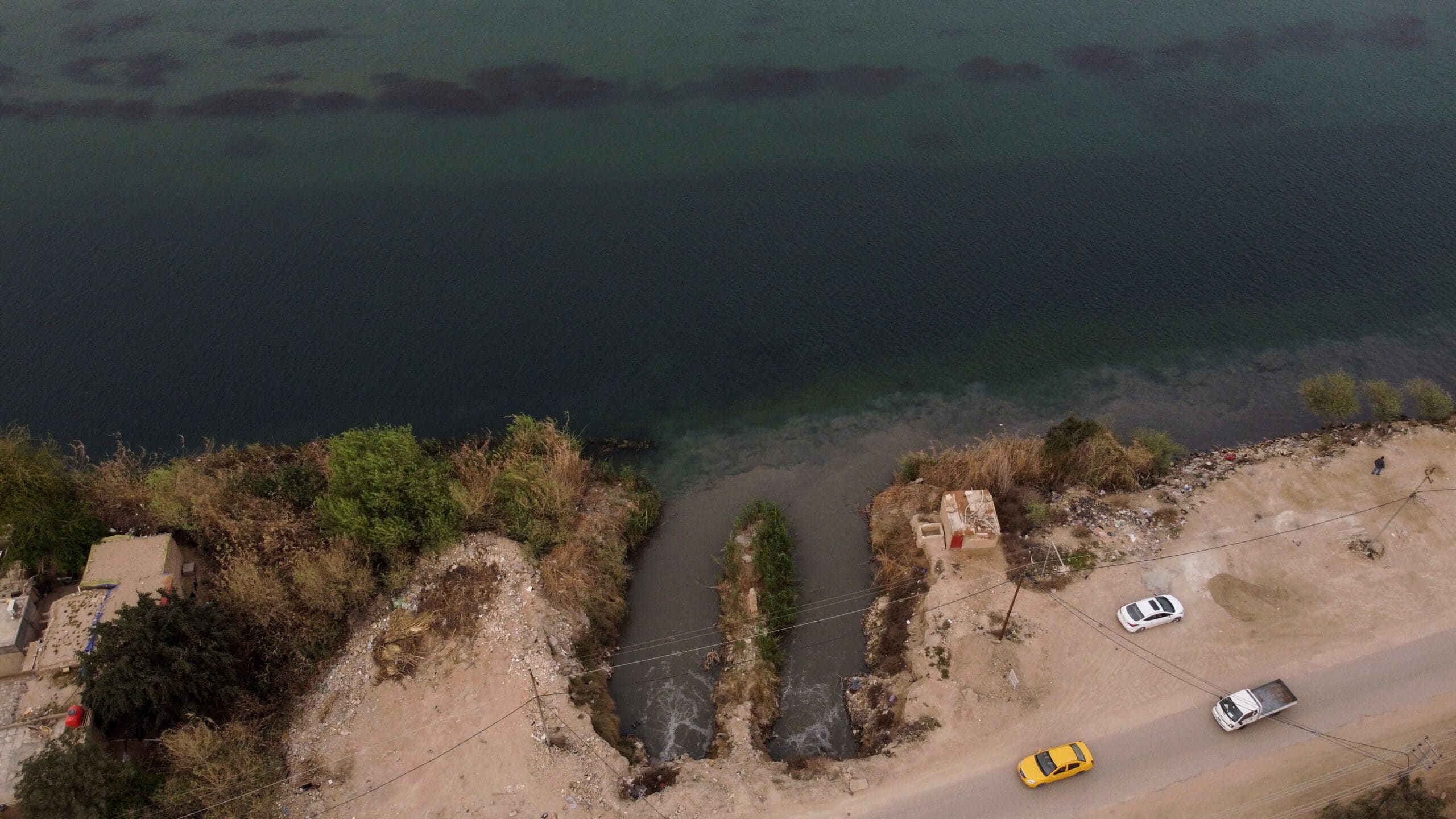 Water contaminated with raw sewage flows via open channels into the ocean at Hann Bay on the eastern edge of Dakar's peninsula. REUTERS/Zohra Bensemra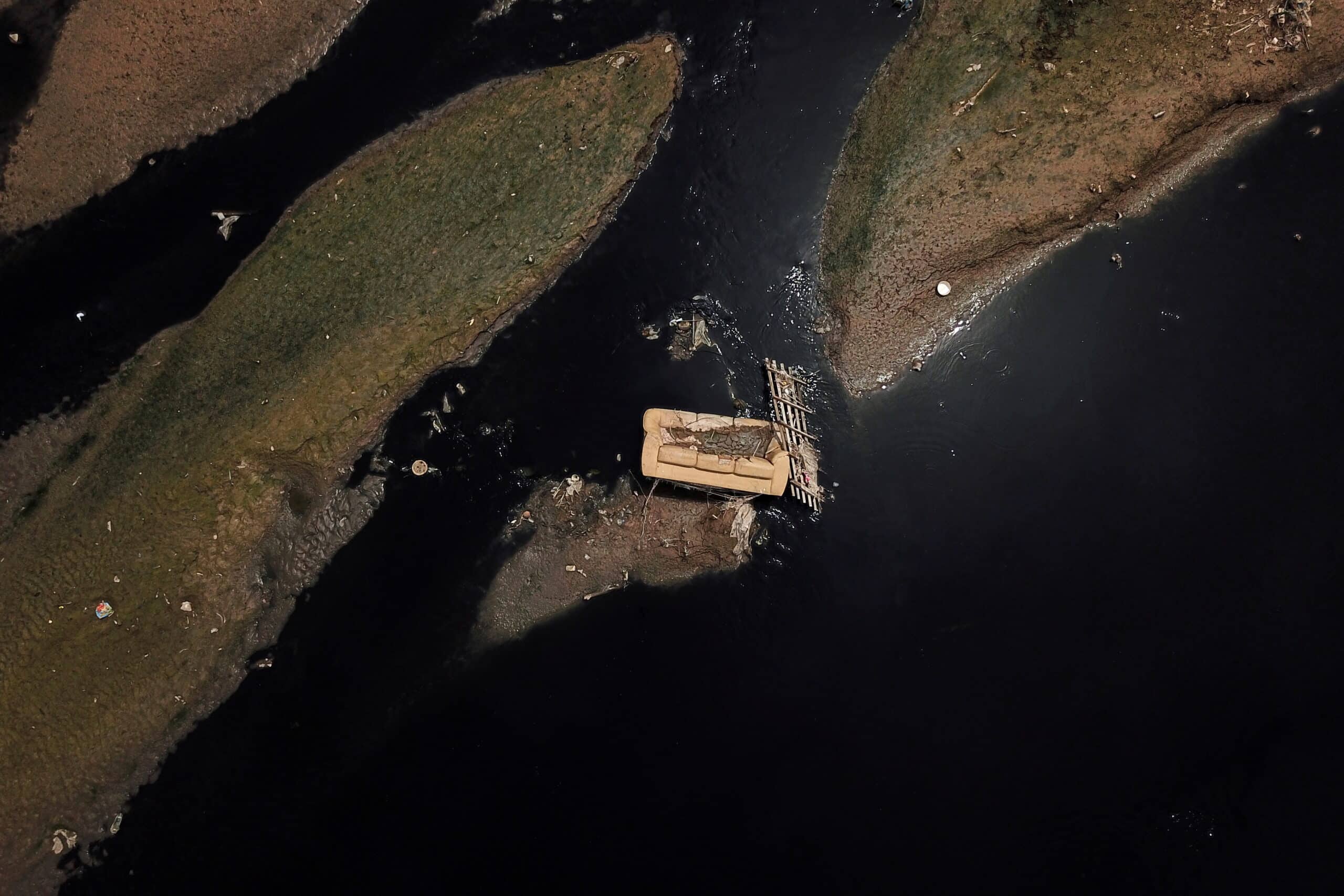 A discarded sofa on the Tiete river near Ecological Tiete Park in Sao Paulo, Brazil. REUTERS/Amanda Perobelli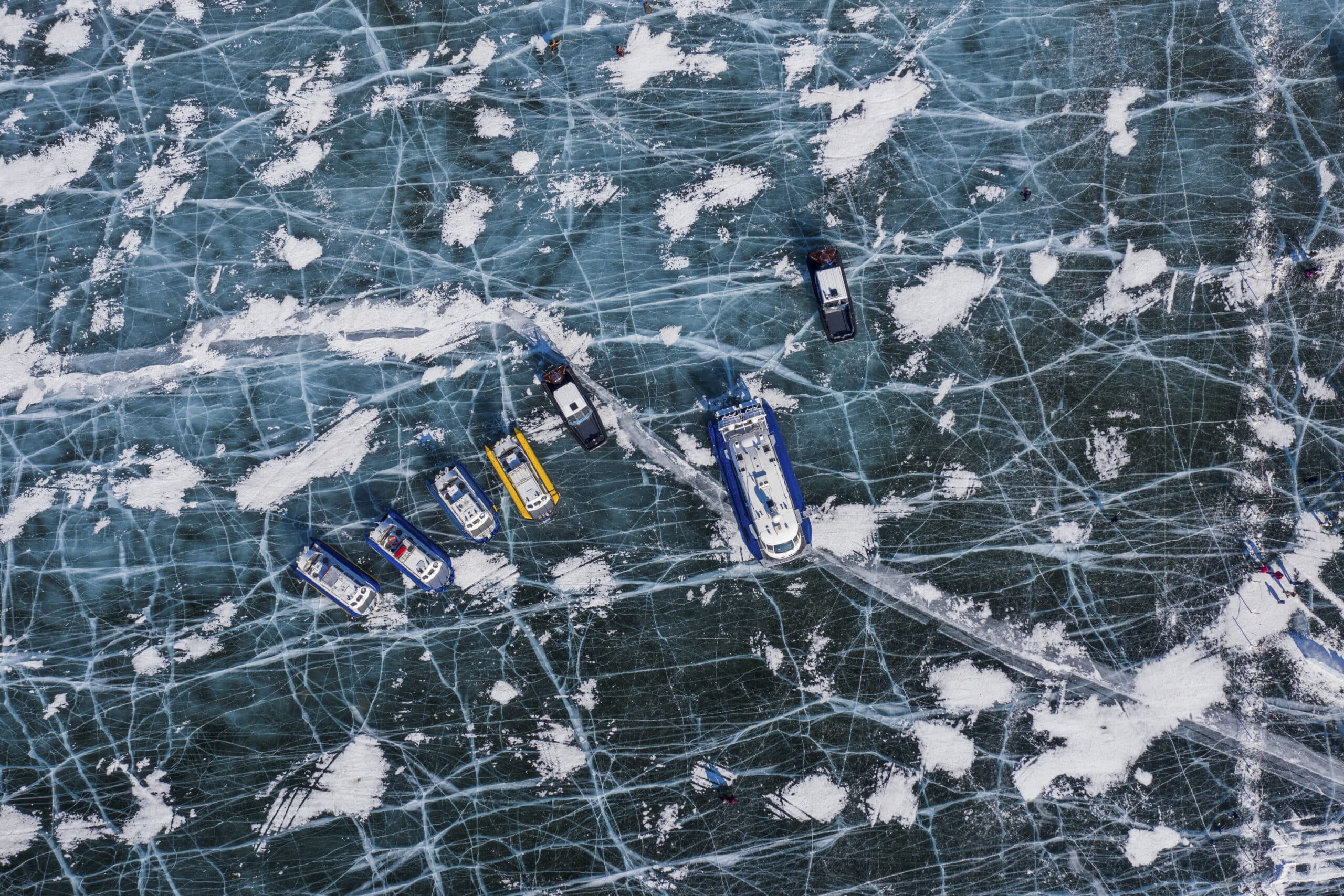 Hoverboats on the ice of lake Baikal near Bolshoye Goloustnoye in Irkutsk, Russia. Lake Baikal is a clean fresh water reservoir but pollution and weeds are harming microorganisms, sponges and molluscs that filter its waters. REUTERS/Maxim Shemetov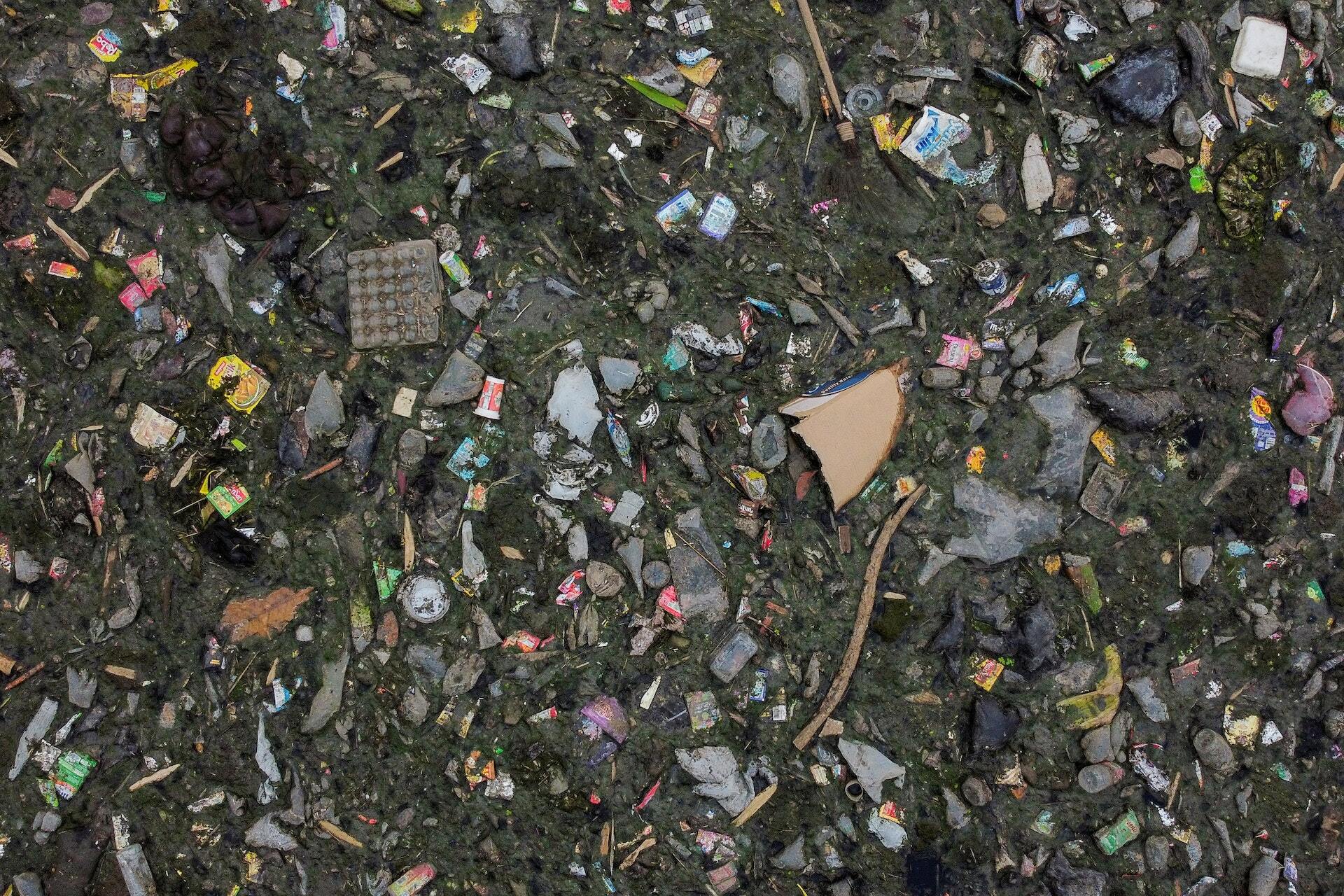 Domestic waste floats on the stream of the Citarum river in Bandung, Indonesia, March 15, 2021. REUTERS/Willy Kurniawan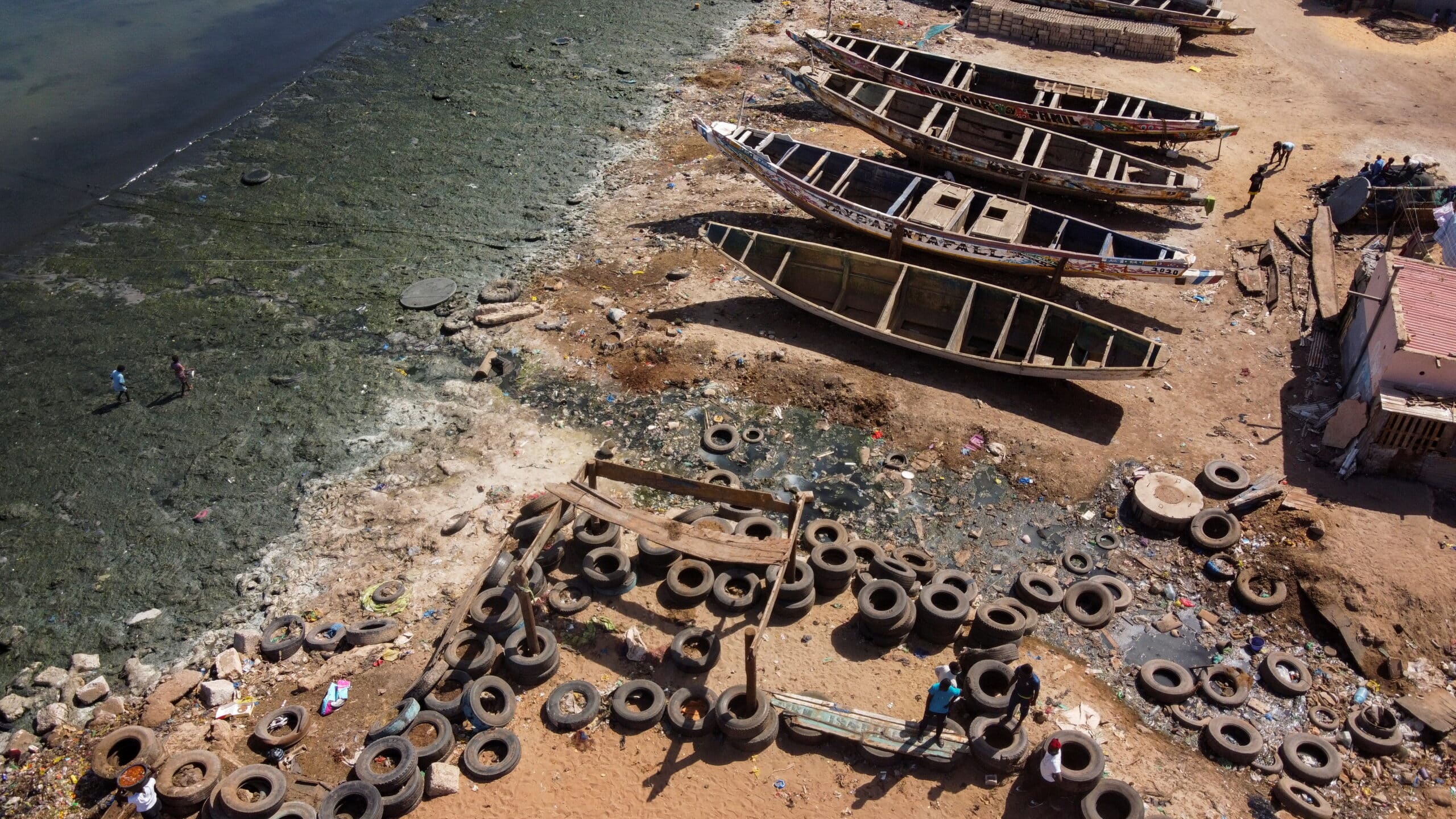 The Cuyahoga River in Akron, Ohio, U.S., March 17, 2021. In 1969 the Cuyahoga River caught fire due to pollution, causing congress to pass the clean water act and the Ohio EPA was formed. REUTERS/Megan Jelinger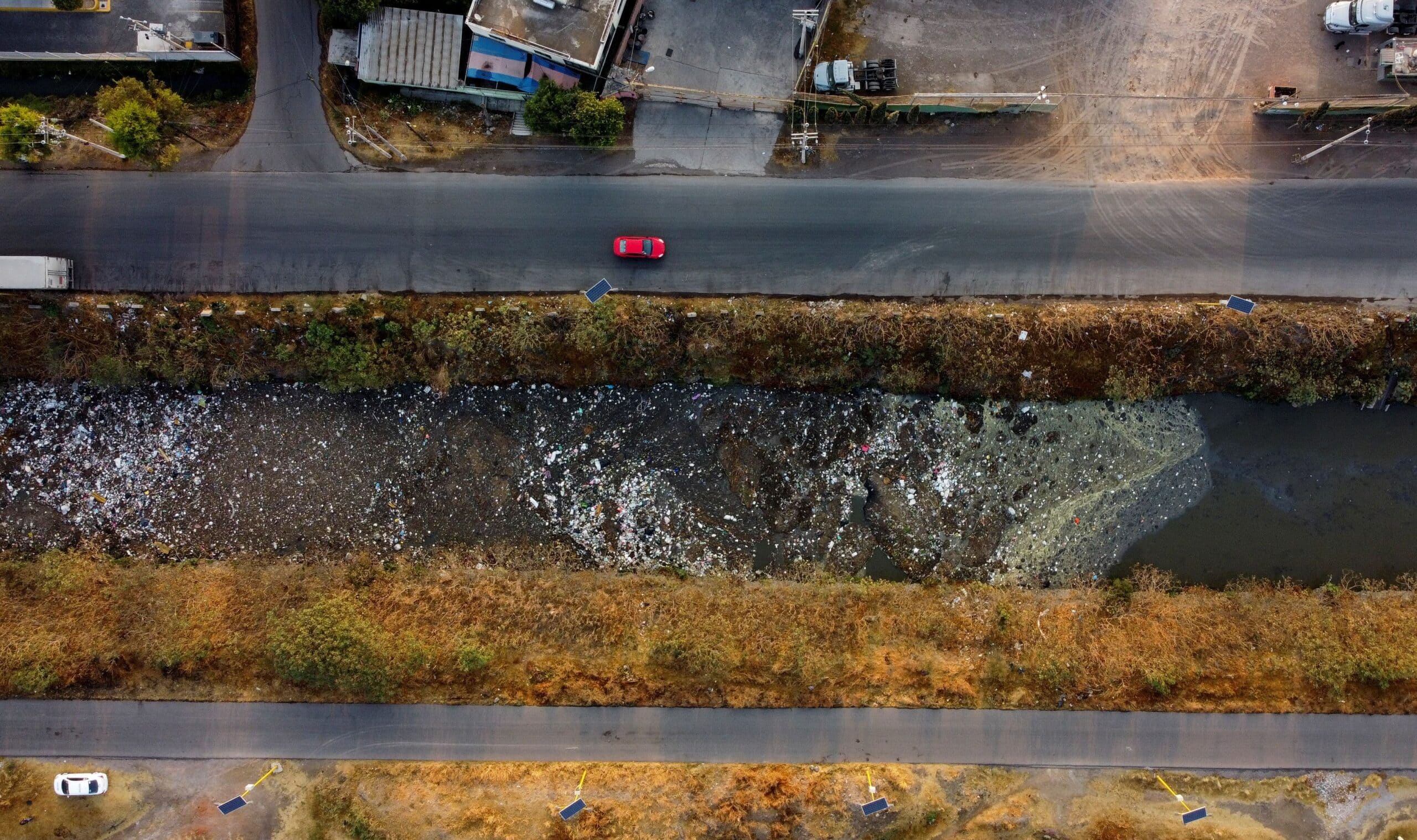 Cars move next to the Interceptor Poniente canal in Cuautitlan, State of Mexico, Mexico, March 18, 2021. Drainage system waterways around densely-populated Mexico City are heavily polluted. REUTERS/Carlos Jasso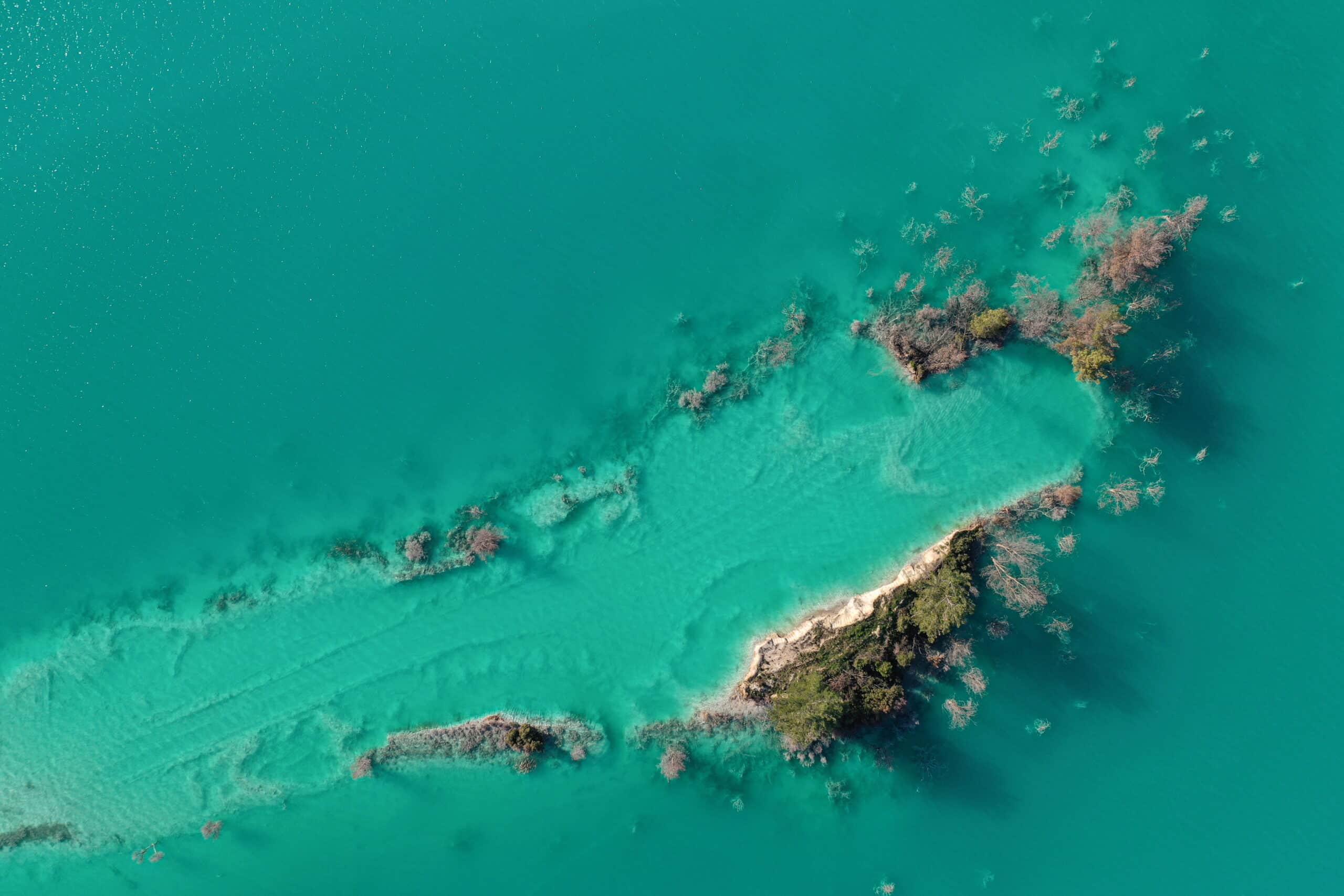 Rotten trees in a toxic lake near southwestern town of Yatagan in Mugla province, Turkey. The toxic lake, known as an ash dam, is created by a mix of waste water and polluted ash which are produced at the nearby Yatagan power station. REUTERS/Umit Bektas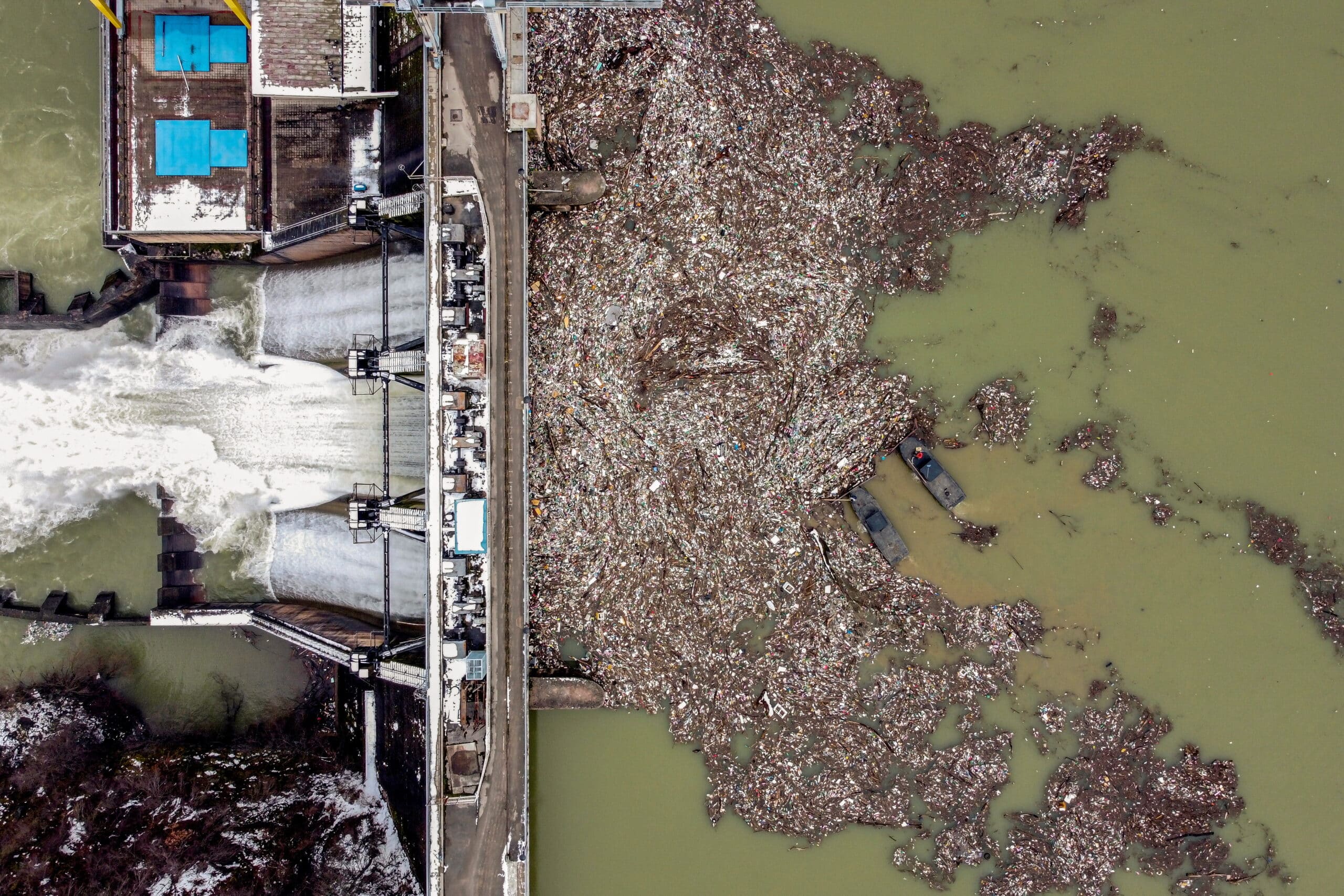 Workers collect plastic that litters the Potpecko Lake near a dam's hydroelectric plant near Priboj, Serbia. The operators collect up to 100 cubic meters of trash daily and take it to a landfill about 80 km (50 miles) away. REUTERS/Marko Djurica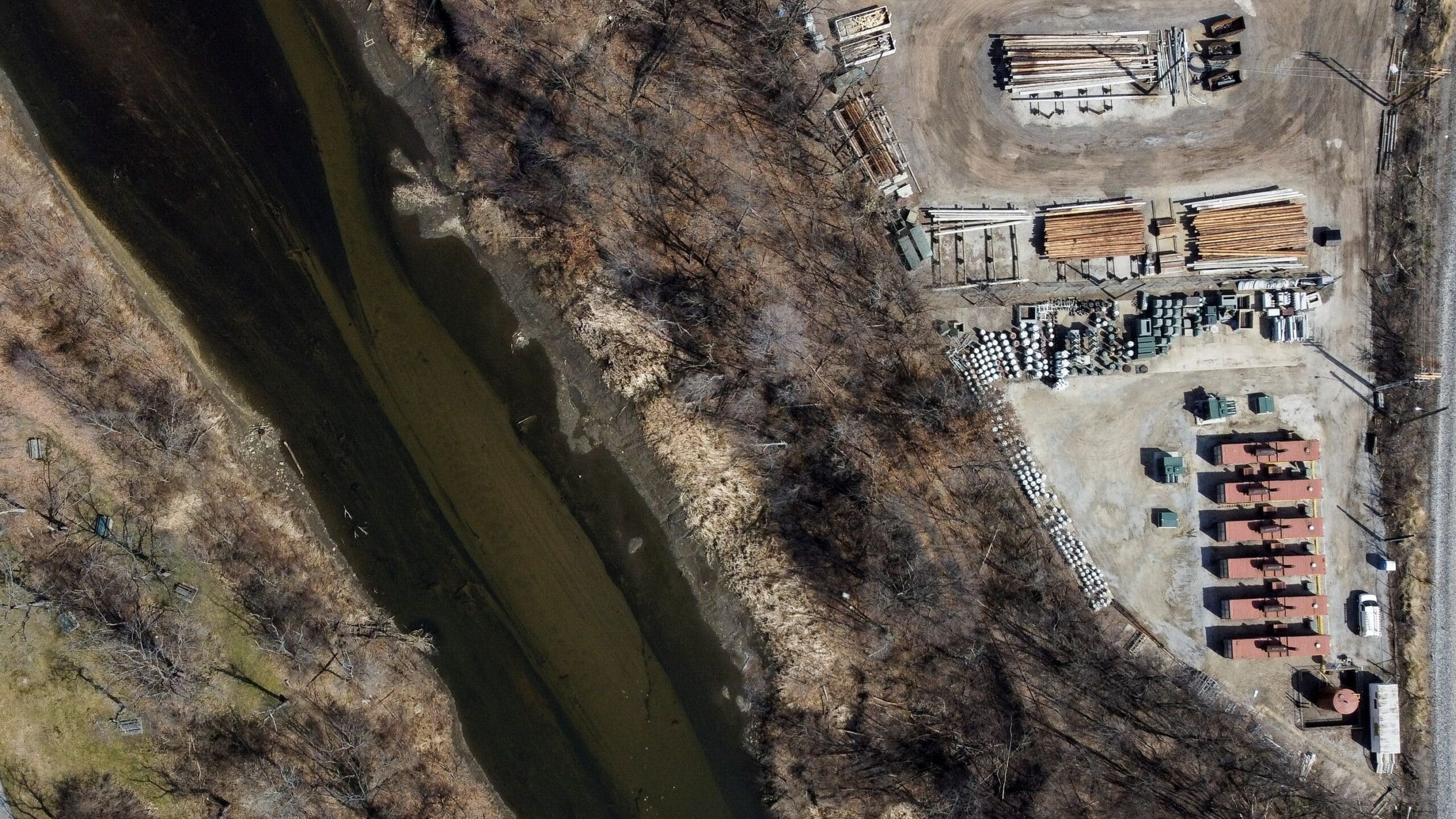 Another view of the Cuyahoga River in Akron, Ohio, U.S. REUTERS/Megan Jelinger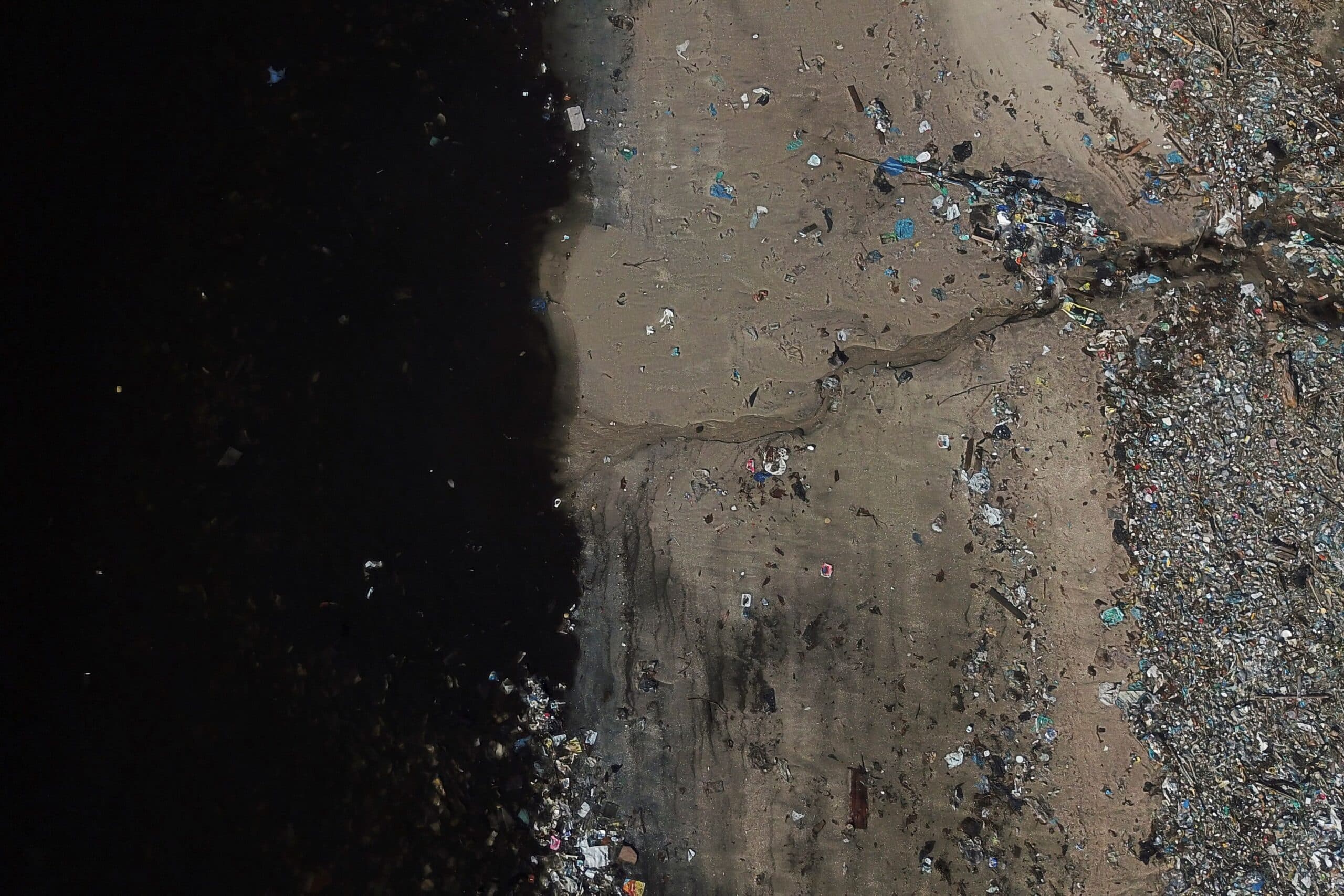 Garbage on the shore of Guanabara bay in Rio de Janeiro, Brazil. One of the legacy promises of the 2016 Olympic Games was the cleanup of Guanabara Bay. REUTERS/Pilar Olivares