The pace of sales of electric cars is accelerating across the world. Last year, around 3.24 million electric cars were sold in comparison with 2.26 million in 2019.
Europe pulled ahead in terms of uptake, overtaking China, with nearly 1.4 million battery electric vehicles (BEVs) and plug-in hybrid vehicles (PHEVs) registered according to analysts EV-Volumes.
The good news has continued in the UK, with figures released today by industry body SMMT showing BEVs and PHEVs took a combined market share of 13.9 per cent, up from 7.3 per cent last year as the number of models available to customers increased from 72 to 116. Registrations of BEVs increased by 88.2 per cent to 22,003 units, while PHEVs rose by 152.2 per cent to 17,330. Hybrid Electric Vehicles (HEVs) also rose 42 per cent to reach 21,599 registrations.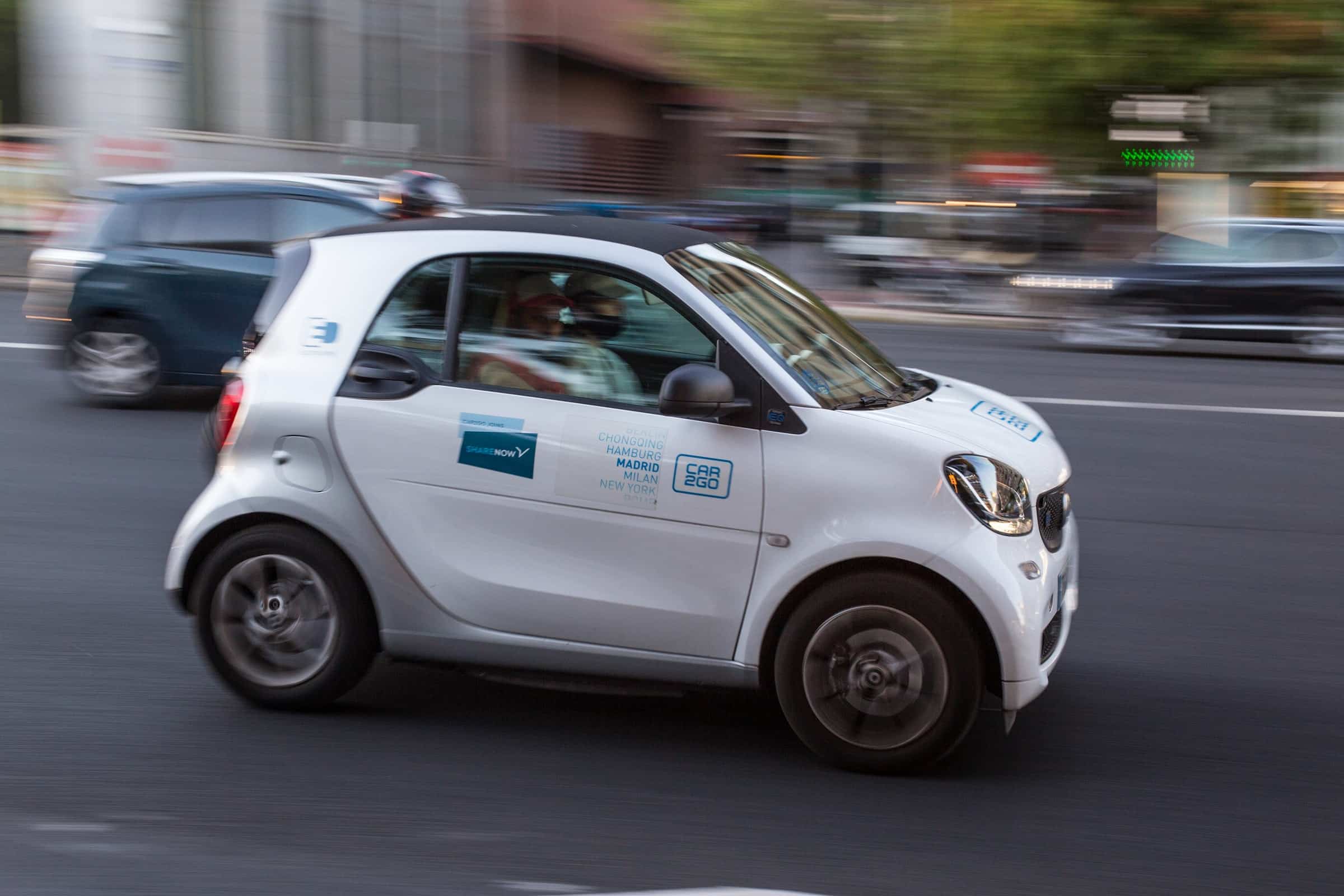 Europe is pulling ahead of other regions in terms of electric vehicle registrations. Photo by JavyGo on Unsplash.
The rise of subscription business models, offered by a wide range of car makers such as Volvo or Jaguar Land Rover, or scale-up businesses like Drover or Onto, is looking likely to make EV usage even more widespread in the near future. Policy measures such as emissions taxes are also likely to speed up conversion away from diesel and petrol vehicles.