A new study has found that the value of the world's top 50 most valuable cosmetics brands has declined by 9 per cent during the COVID-19 pandemic. Not surprising, you might think, as there have been more limited occasions to bring out the lipstick and eye-shadow. But, despite this, there are positive forces at work in the sector, most notably in response to a rise in consumer expectations around positive social and environmental impacts.
The latest Brand Finance Cosmetics 50 2021 report calculates that these brands' combined value has decreased from US$137.5 billion in 2020 to US$124.8 billion in 2021. The figures are based on what they call the "Royalty Relief" methodology, which calculates the notional amount that a third party would need to pay to license a brand.
Different types of cosmetics brands have fared differently, with colour cosmetics the most negatively impacted segment, recording an average brand value decline of 15%. The sector's largest brands in hair care, razors, and fragrance have also been hard hit with an average brand value drop of 10%.
However, Brand Finance points out that the cosmetics sector has the joint highest reputation of all sectors globally – only matched by food – which will stand cosmetics brands in good stead to recover quickly in the coming year.
The researchers found that Natura is the sector's strongest brand overall, with a AAA rating, based on assessing revenue forecasts alongside giving them a Brand Strength Index (BSI) score of 86.7 out of 100.
Natura is perceived to be an extremely strong brand across Brazil and South America and although it is less well known outside the region, its proposition remains favoured internationally thanks to the rise in popularity of natural brands.
The brand was largely able to shelter itself from the negative impact of the pandemic due to the diversified risk of its business operations, which covers a wide variety of products from bath, fragrance, body, and make up.
Furthermore, the Natura brand is bolstered by the success of its parent company Natura &Co, which also owns Aesop, The Body Shop and Avon. It scores particularly well across corporate brand measures including governance, sustainability, and employee appeal.
It's these corporate brand measures that are becoming increasingly important to consumers, and therefore to the businesses behind the brands.
As part of their study, Brand Finance commissioned an opinion poll among 179 cosmetics industry professionals, who said that a desire for sustainable and ethical brands will have the largest impact on customer choice in the coming year, above all other factors including online visibility and availability and even price. The social value and purpose of brands comes in at number 8 in the list.
When assessing brands, the researchers are also looking at a variety of metrics relating to the ethical and sustainable behaviours of parent companies, covering everything from the treatment of employees to environmental behaviours.
Annie Brown says that it's younger people who are most conscious of these factors, but perhaps less able to afford the price premium that sometimes comes with the high performers. "Age is definitely a factor. I think that's true across quite a few topics of sustainability. It tends to be younger generations who are actively interested, but with cosmetics, one of the challenges is that sustainable alternatives are often offered up at a premium and so what we see is that higher income groups tend to be the people who can afford to actually change their purchase behaviour to choose the more sustainable options. They may be more interested in doing research about it and finding out more, whereas those from low income groups can't really make that decision and so they'll just purchase what's available on the supermarket shelf for example."
Annie Brown, Associate at Brand Finance, comments: "Overall there is an increasing focus and awareness of where products are coming from, maybe not by every consumer but there's definitely a sub group of consumers who are hyper aware of this and very interested in it."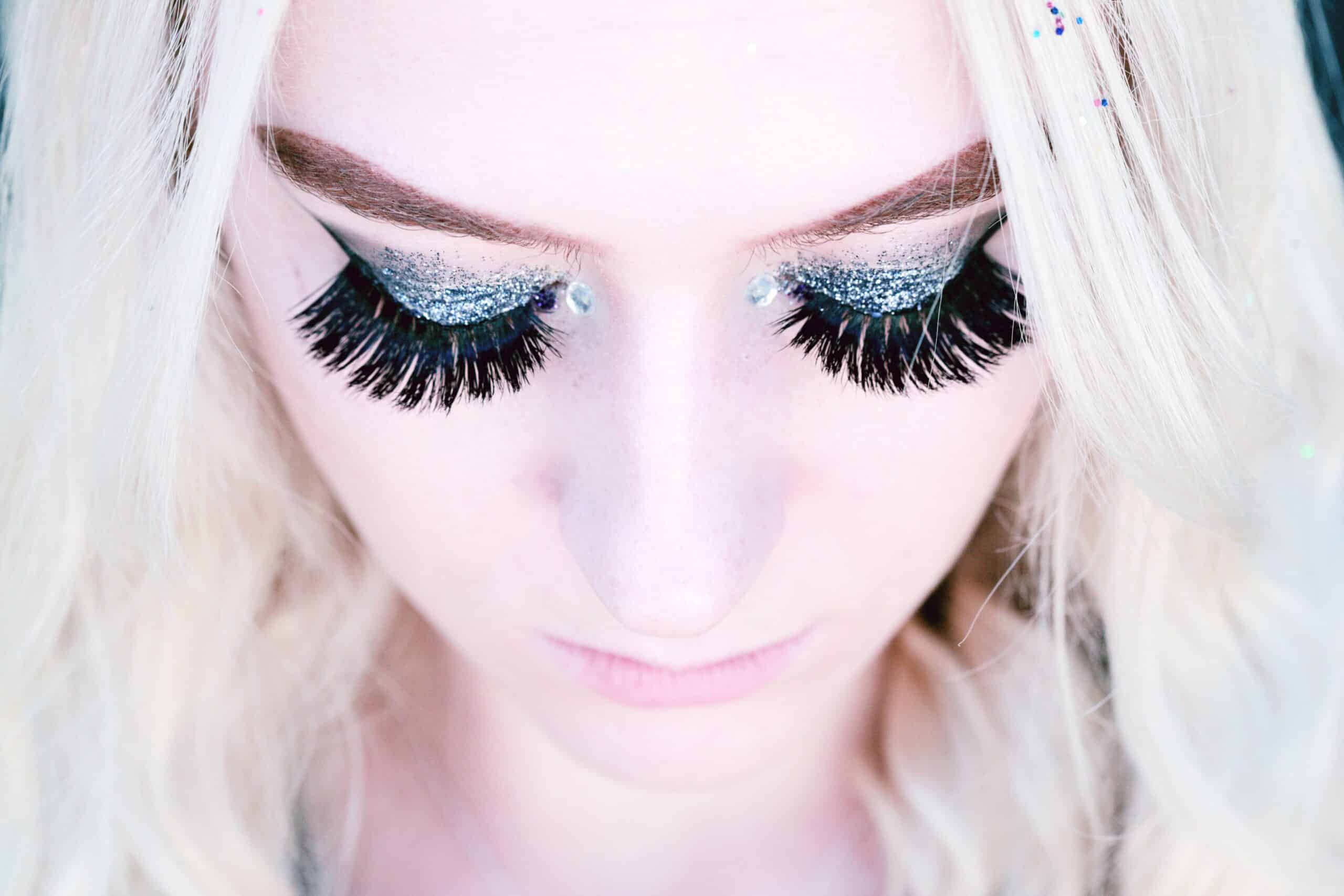 Young people are most interested in corporate brand behaviours. Photo from Sharon McCutcheon on Unsplash
Most people still prefer to buy cosmetics in real shops rather than online, even if that's changed a bit this year. So there is an onus on retailers to provide shelf space to more sustainable brands, she believes.
It can be difficult for consumers to make informed decisions when it comes to the environmental, social and governance performance of brand owners and it takes patience to trawl through lots of dense information to get real understanding. However, some companies, such as Natura & Co, are clearly going all out to stake everything on excelling in this area. At the beginning of May, they announced the conclusion of an international fundraising of US$1 billion in bonds linked to sustainability goals, the single largest Sustainability Linked Bond issuance to date in Latin America. The transaction commits Natura to meet two environmental performance indicators by the end of their 2026 financial year: reducing relative greenhouse gas emissions intensity by an additional 13% on their previous achievements, and reaching 25% of post-consumer recycled plastic in their plastic product packaging.
So, while some of the financial gloss may have come off the cosmetics industry overall this year, a number of leading brands and their owners have been hard at work to create substantive improvements in the way they do business. Expect to see them powering up the value list in coming years.