How is sustainability being carried through into the fashion design process?
In partnership with Conscious Fashion + Lifestyle Network
Ananas Anam creates a leather-like material from pineapples.
Cutting edge technology is also being mandated in design briefs. 3D printing is being used to make insoles for sports shoes in order to reduce emissions during the manufacturing process – and improve labour conditions for workers. A study carried out by MIT in the US found that a typical pair of running shoes generates approximately 13.6 kilograms of CO2 emissions but more than two-thirds of a running shoe's carbon impact can come from manufacturing processes, with a smaller percentage arising from acquiring or extracting raw materials.
Better sizing methods for online shoppers means less waste because fewer people return clothes because they simply don't fit. Around 10 per cent of online returns are donated or incinerated. Fast fashion companies like Zara and H&M are also investing in better fit analysis, with both now relying on software that suggests sizes for online customers after they input their height and weight. Other companies are getting personal with their online shoppers. In 2017, the British lingerie retailer Figleaves included an option for online shoppers to speak to a fitting assistant via Skype before making a purchase.
And designers are turning preloved garments into reloved items through upcycling.
Fashion designer Benjamin Benmoyal finds inspiration in things that other people throw away. After graduating from Central Saint Martins in 2019, he made his Paris Fashion Week debut in 2020, showing an eponymous collection made from custom-made fabrics derived from discarded cassette tape and unwanted luxury garments.
Speaking to fashion portal I-D in April 2021, he explained how he sourced his materials. "All the garments that are not made with our signature cassette tape fabric are made with deadstock from LVMH Maisons. They have thousands of unused and unwanted luxury fabrics, and we buy them for much cheaper than they would otherwise be. It's a win-win!"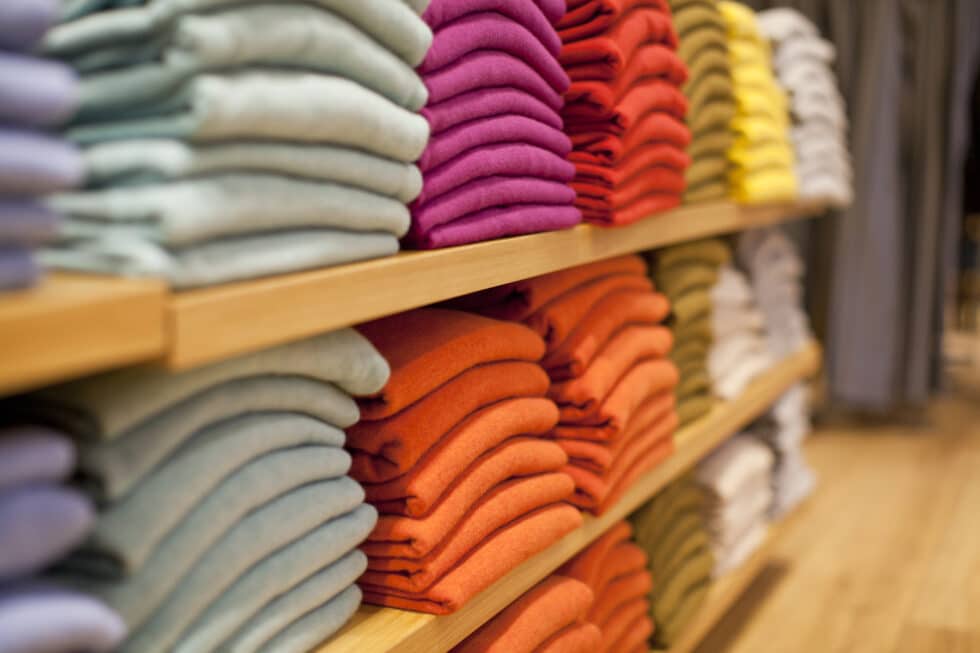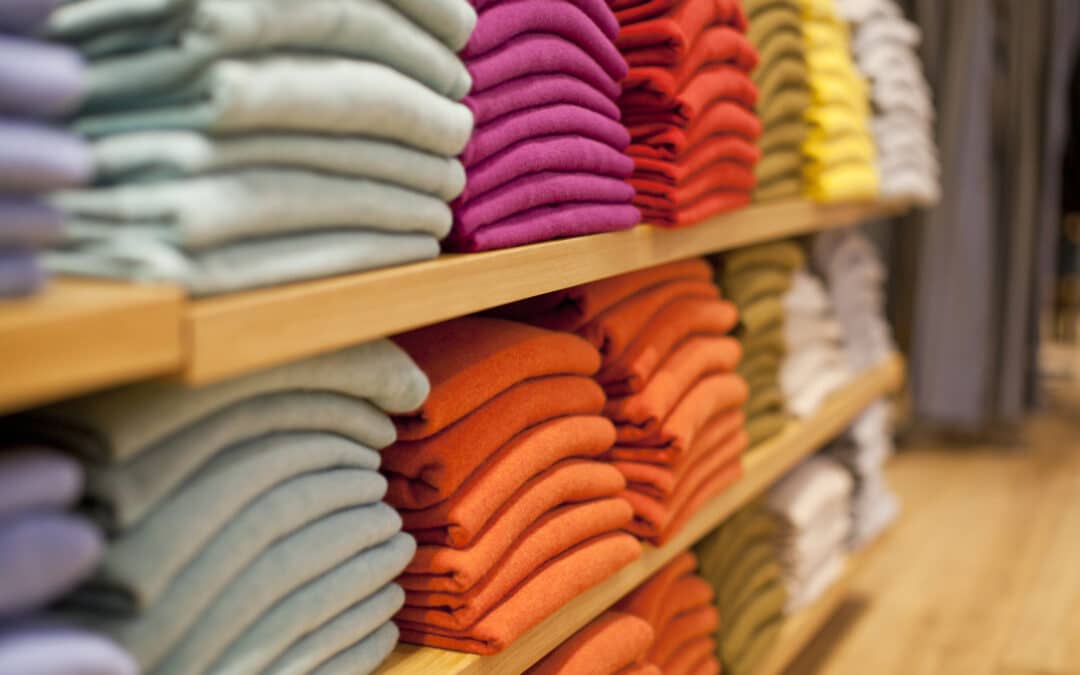 The largest companies in the fashion business are getting (a bit) better at disclosing information about their human rights and environmental policies, practices and impacts a new study has found. But they're still in F-grade territory with an average performance...
Professor Dilys Williams says the Fostering Sustainable Practices project, led by her team at the Centre for Sustainable Fashion, in partnership with The Open University and Middlesex University's Centre for Enterprise and Economic Development Research, has an important role in highlighting what sustainability in action looks like on the ground, to elevate and promote best practice in how fashion can make a positive social and cultural contribution, within nature's limits. "We seek to recognise, amplify, support and learn from these designers, who interpret the words 'fashion', 'design' and 'entrepreneurship' in the context of our times, quite differently from the ways in which these words have been perceived, separately and together."
Subscribe
Sign-up to receive our newsletter