The overall financial value of the world's 500 biggest brands has remained steady over the last year, despite macro-economic turbulence and a global drop of more than 20 per cent – some $18 trillion – in share prices across the world.
The 2023 aggregate brand value of the list is just over $8 trillion ($8,002,788 million). This represents a fall of just 1 per cent on last year.  The lack of movement in brand value is explained by massive declines in technology brands being balanced out by growth in other sectors, such as electric vehicles.
The findings come from the latest Brand Finance Global 500 2023 report published today.  Brand value is defined as the net economic benefit that a brand owner would achieve by licensing the brand in the open market.
It suggests that consumers continue to place trust in brands in times of uncertainty. At least more than investors.
Tech winners and losers
Among key casualties are Twitter, which has disappeared out of the Brand Finance index completely.  Its brand value has dropped more than $1 billion in the year. It was $5.7 billion before Elon Musk's takeover and its current valuation is less than the $4.7bn of 500th placed oil and gas company Repsol. 
It seems difficult, with that context, to see how the $44bn that Musk paid for Twitter represents good value.
At the other end of the list, Amazon has reclaimed the crown as the world's most valuable brand, despite its brand value falling 15 per cent (a whopping $51 billion) this year from $350.3 billion to $299.3 billion.  Amazon replaces Apple, which dropped $57.6 billion to $297.5 billion.
David Haigh, Chairman and CEO of Brand Finance, commented: "Technology brands across the world have lost significant value in response to shifting demand patterns. Inflation has affected brands across many sectors, but as consumer habits partially revert to pre-pandemic patterns, demand for the services of tech brands has been hit particularly hard. Additionally, disrupted supply chains, labour shortages, and greater obstacles to financing have left their mark."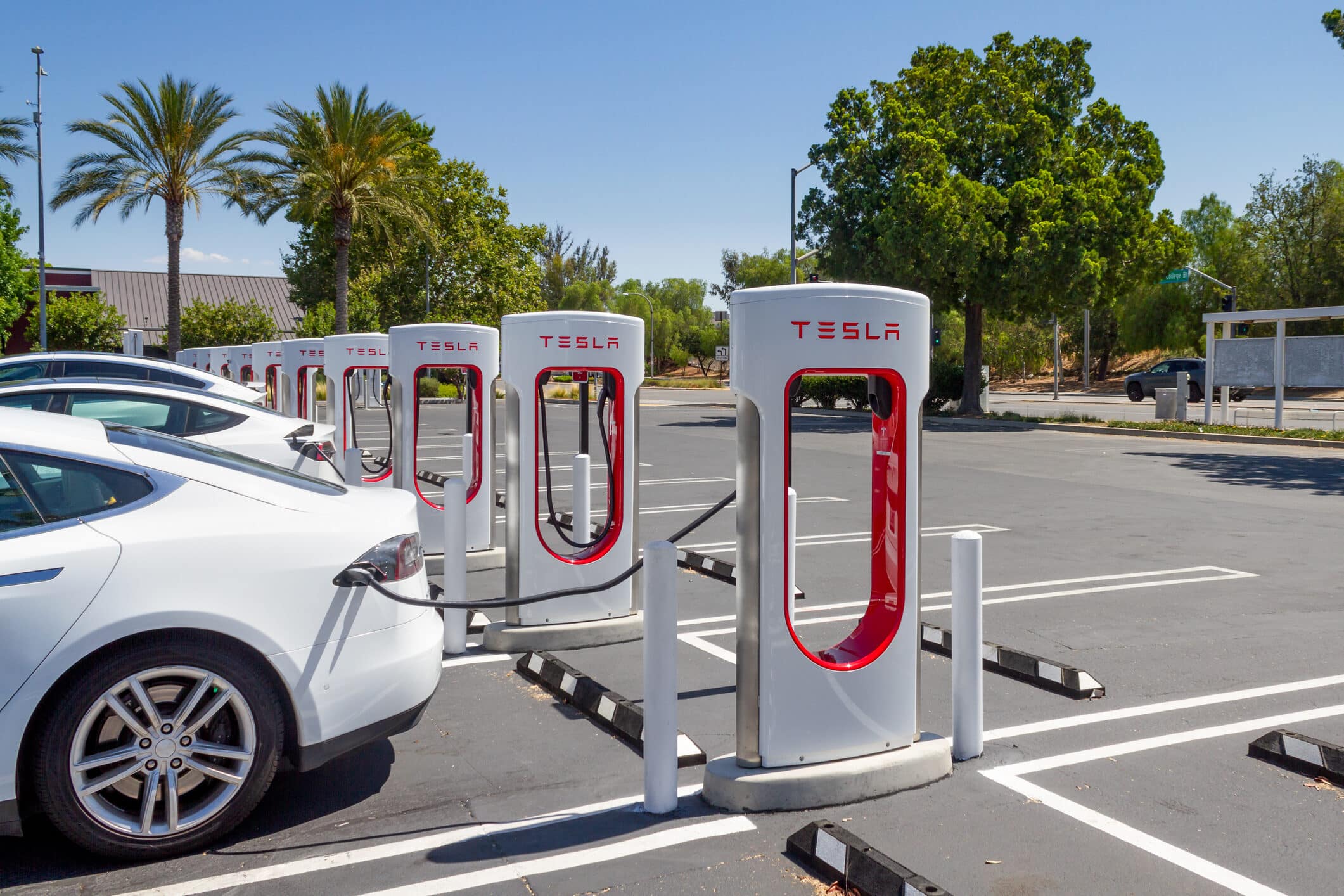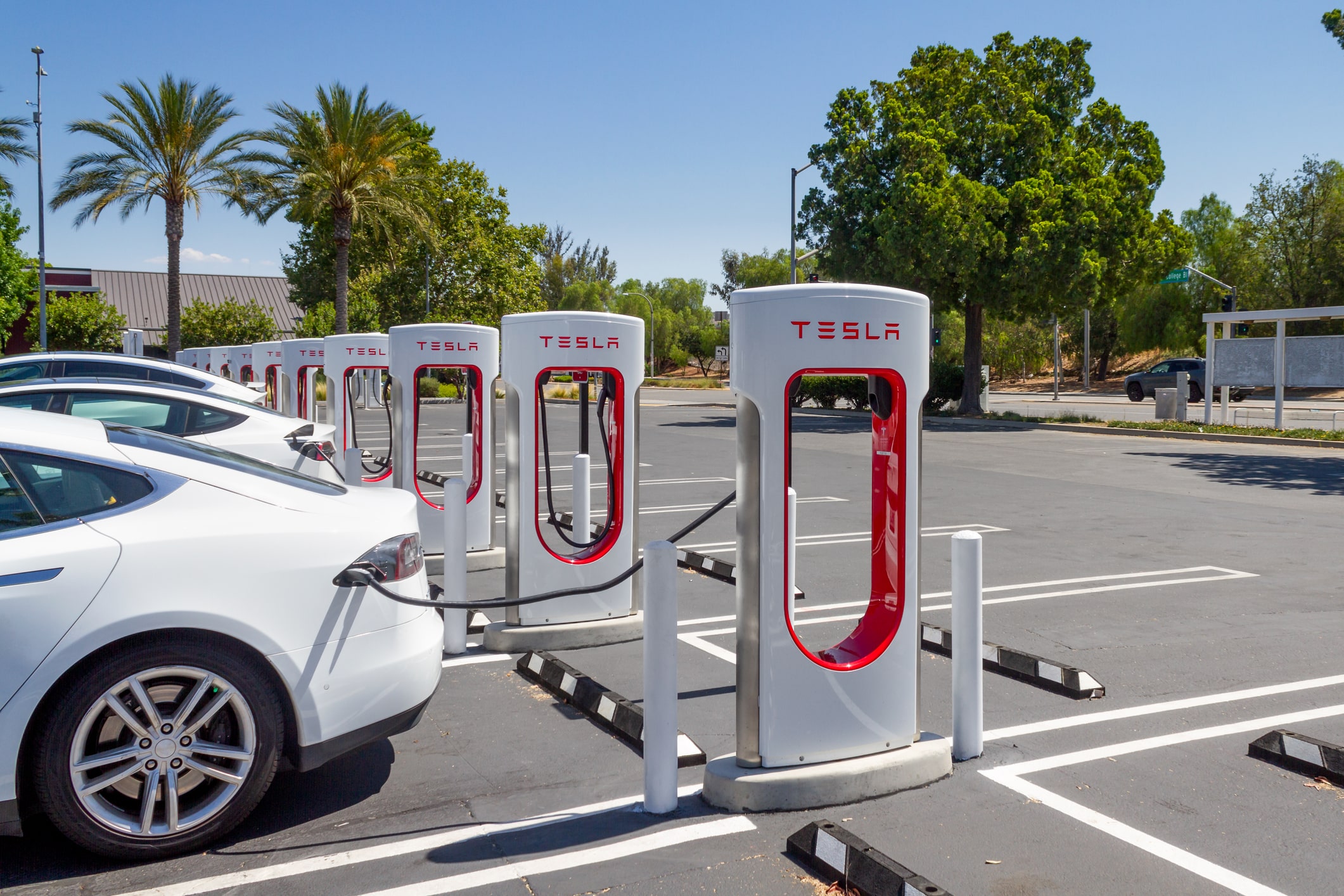 Elon Musk's highs and lows: Tesla has increased its brand value by $66.2 billion, while Twitter has plunged out of the index. Picture by sanfel on iStockPhoto.
A total of 48 tech brands featured in the ranking this, two down from the 50 in 2022, after Snapchat and Twitter dropped out. 
Other tech-focused brands to lose value include Samsung Group (brand value down 7 per cent to $99.7 billion), Alibaba.com (down 56 per cent to $10.0 billion), Facebook (down 42 per cent to $59.0 billion) and WeChat (down 19 per cent to US$50.2 billion).
On the positive side, Instagram (brand value up 42 per cent to $47.4 billion) and LinkedIn (brand value up 49% to $15.5 billion) have grown in the tech sector, with the brand value of each growing due to well-executed strategies to commercialise their services.
Growth sectors
Tesla and BYD are amongst the world's fastest-growing brands as demand grows for electric vehicles.  Tesla's brand value was up 44 per cent to $66.2 billion. No wonder Elon Musk is not worrying too much about Twitter's tumble.
The global market leader in electric vehicles, China's BYD saw its brand value rise 57 per cent to $10.1 billion as demand grows for electric cars as part of a broader transition to a low carbon economy.
Other sectors that fared well include oil and gas, retail, drinks, banking, healthcare, engineering and construction and apparel.