Exploring the changing nature of work. The pandemic has accelerated the pace of change for employees, employers, the self-employed and policy makers. What changes will remain? How will we revert?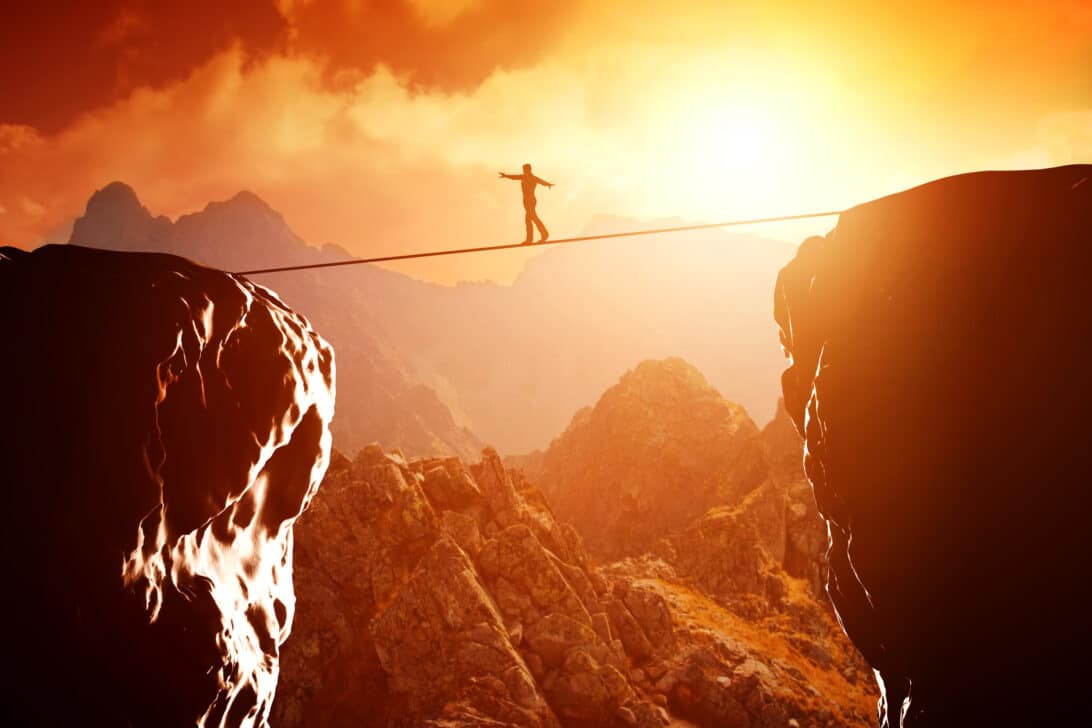 Risky Business
The first Chief Risk Officers Outlook report provides predictions for potential risks to global business in 2023.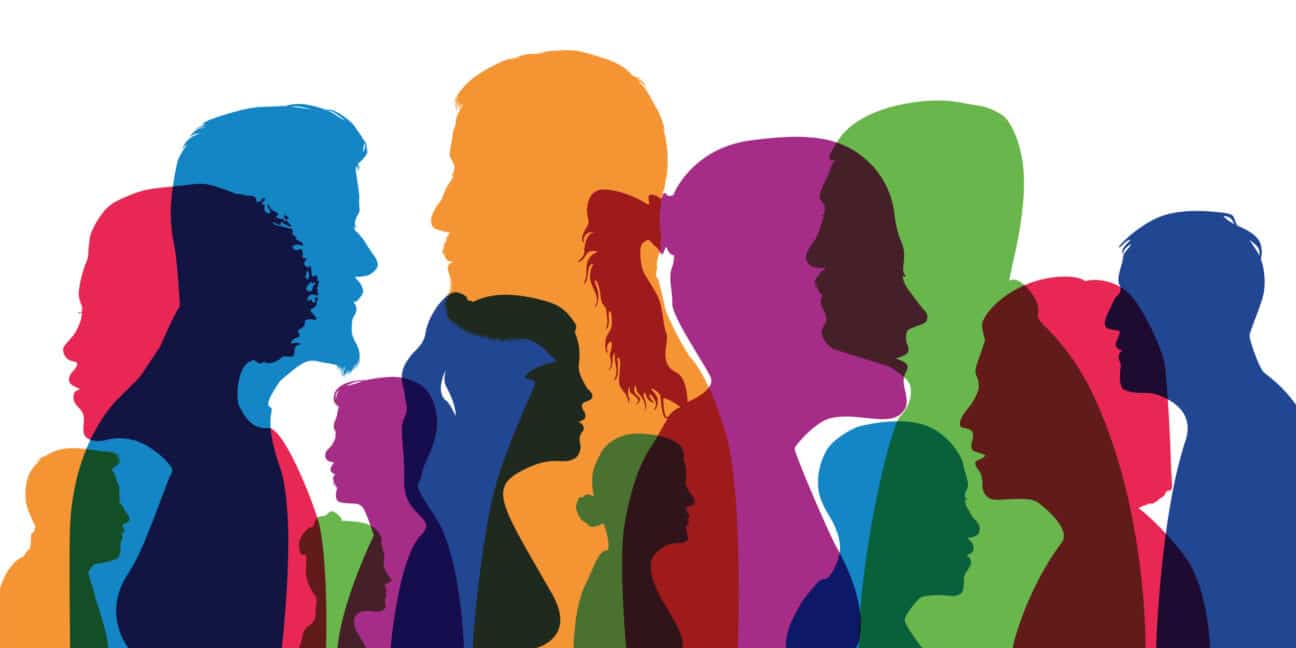 In My Opinion: No Quick Fix For Systemic Inclusion
Diversity in organisations is not just "nice to have". It delivers value through stronger innovation, customer connection, and access to wider talent pools.And our world is changing. With a greater global mix of ethnicities available to employers, empowerment of...

Employees' Worklife Will Remain Fluid
Over the last couple of years, every aspect of our lives has been shoved into a large washing machine set to maximum spin. Where, how and when many of us work has evolved dramatically and it looks as though many of the changes are here to stay.Even though COVID...