We look at the entrepreneurs, start-ups and scale-up businesses changing the landscape across every sector.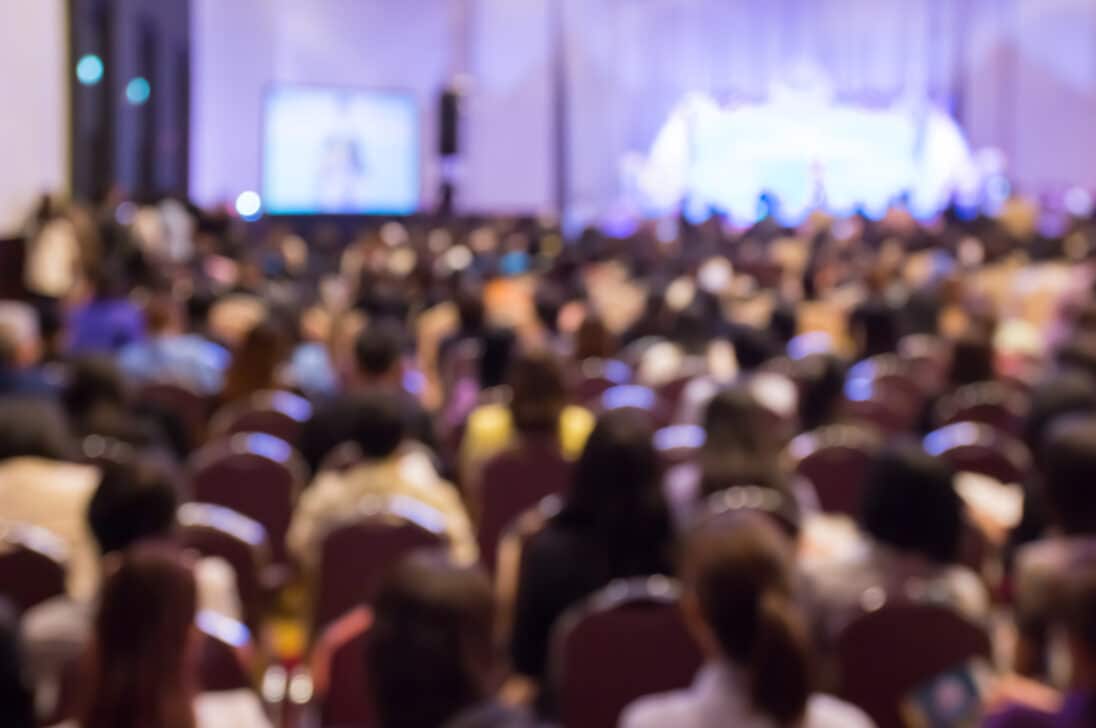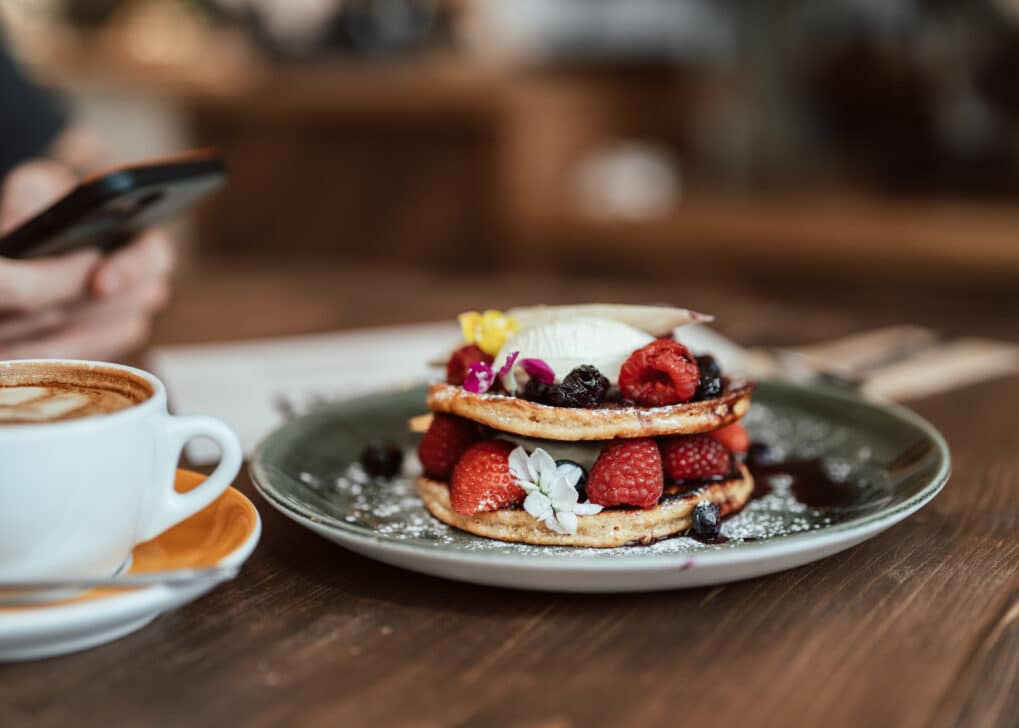 Climate Positive Food: Eat Out To Help Out The Planet
The era of 'climate positive' eating out is here. As we scramble to reduce our impact on the planet, a new generation of cafés and restaurants is making the task easier - and more enjoyable - for us.Tim Grant is an unlikely eco-warrior at first glance. Looking at...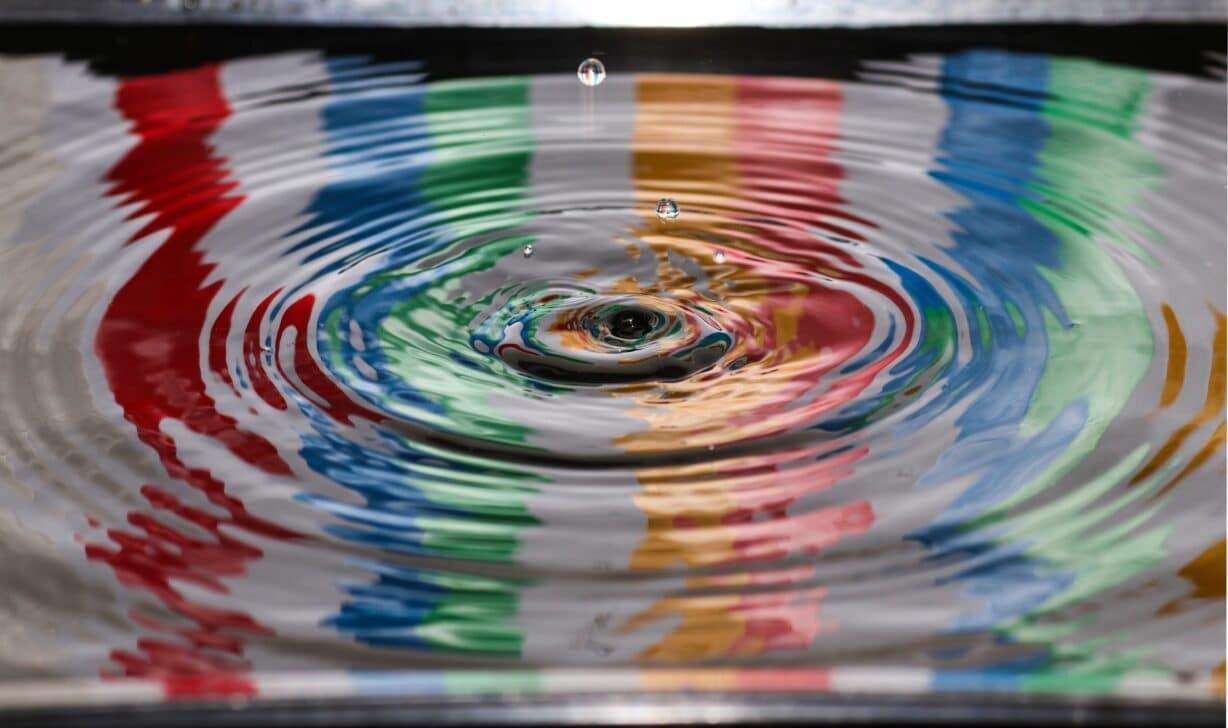 The Bringers Of Hope: 112 Young Global Leaders Named
A new list of hope-inspiring people under the age of 40 has been published by The World Economic Forum. The world's most promising 112 'Young Global Leaders' are involved in activities ranging from advocating for public healthcare to campaigning for inclusivity in...